Horoscope for March 9 2012
Horoscope for Friday 9th March 2012
There is no shame in living life at a slower pace, at least temporarily. It's possible some signs will be feeling a bit lost and confused with so much time on their hands now. Instead of remaining idle, find constructive projects you've had on hold for a while.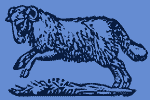 Today Horoscope for Aries:
Don't hesitate to step outside your comfort zone just a bit, says today's horoscope. The situation may demand quick thinking on your part.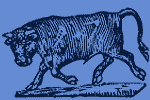 Today Horoscope for Taurus:
Some of your long-held assumptions about the nature of life are about to be challenged. Try to keep an open mind and consider alternate points of view.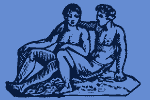 Today Horoscope for Gemini:
If you can wait a few weeks to make a major purchase, you'll find you're able to get the same item at a greatly reduced rate. Patience pays this time!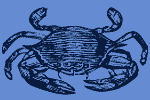 Today Horoscope for Cancer:
You need to take a few minutes this evening to tend to the needs of someone close to you. A child or spouse needs your guidance today.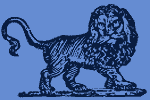 Today Horoscope for Leo:
You have to trust your own instincts when it comes to relationships today. The advice of others is not valuable in this case.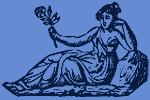 Today Horoscope for Virgo:
Things are moving fast on the work front and this may have caused you to lose sight of what is really important to you. Slow down!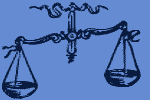 Today Horoscope for Libra:
Though love is in the air, this probably isn't the time to send out wedding invitations. Best to keep things on the light side for the time being.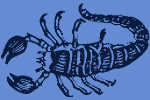 Today Horoscope for Scorpio:
Be cautious in any business dealings today. There is at least a chance that you are not in possession of all the fact at this time.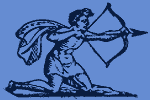 Today Horoscope for Sagittarius:
Your mind is turning increasingly toward your romantic life. You tend t examine the details of your relationship, sometimes to excess.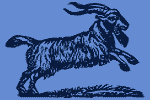 Today Horoscope for Capricorn:
Any kindness or generosity that you've exhibited over the past year is about to come back to you. Be ready for good things to happen.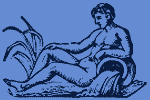 Today Horoscope for Aquarius:
There will likely be minor delays in whatever you do today. If you're expecting a package or delivery, chances are it will not come on time.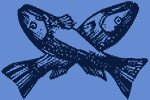 Today Horoscope for Pisces:
You know yourself pretty well. Do not be overly concerned with the opinions of other now, whether they be good or bad.
Horoscope for a Day
Horoscope for March 2012
Horoscope for Yesterday March 8 2012
Horoscope for Tomorrow March 10 2012