Horoscope for March 2 2012
Horoscope for Friday 2nd March 2012
Good luck and good fortune seem to follow most signs around like tame puppies today. Even in situations that appear all but hopeless, a light shines brightly at the end of the tunnel. It is amazing what can be accomplished by those who try now.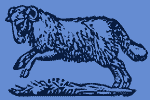 Today Horoscope for Aries:
Your ability to make quick and accurate decisions works to your advantage today, according to today's horoscope. Follow your muse!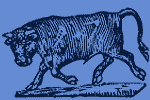 Today Horoscope for Taurus:
Make sure and double-check your work today; there's a chance you've made a critical error. Take your time and don't give in to the temptation to hurry.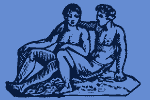 Today Horoscope for Gemini:
Your indecision makes today a bad time to sign up for any long term agreements. This is not the time to take on more than you can really handle.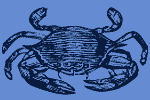 Today Horoscope for Cancer:
This is a time of great personal power and independence for you. Today you will see paths you had hitherto not recognized.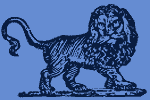 Today Horoscope for Leo:
Your personal energy is running hot right now, which will come in handy. You have a challenging month ahead of you!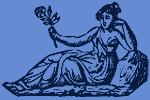 Today Horoscope for Virgo:
It may seem as if you have no time to commit to anything important now. Don't worry; things will slow down a bit eventually.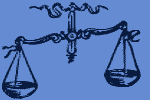 Today Horoscope for Libra:
You are able to communicate effectively with friends and coworkers. You would do well in a position of authority at this time.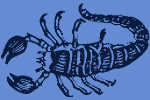 Today Horoscope for Scorpio:
Those closest to you are just not "getting you" today. Make sure you explain everything in detail if you want others to understand.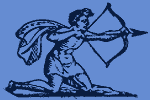 Today Horoscope for Sagittarius:
Improvements in your personal relationship begin today. Look to a brighter future with the special someone in your life.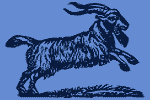 Today Horoscope for Capricorn:
If you can remain in the background and work behind the scenes for a while, that might be a good idea. Don't try to take the helm today.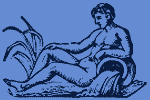 Today Horoscope for Aquarius:
Don't be afraid to jump into a new project. Things begun at this time will likely see a happy fruition within the near future.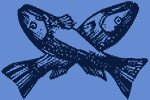 Today Horoscope for Pisces:
You may find yourself growing impatient with family members today. Guard against this if you can; it won't lead to any satisfying resolution.
Horoscope for a Day
Horoscope for March 2012
Horoscope for Yesterday March 1 2012
Horoscope for Tomorrow March 3 2012