Horoscope for March 25 2012
Horoscope for Sunday 25th March 2012
Get your facts straight before moving ahead with any sort of presentation now. You'll want all your ducks in a row long before you bring your case to those in a position of power. Don't attempt to "wing" any sort of public forum.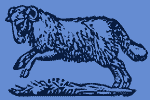 Today Horoscope for Aries:
It's possible you'll find yourself discussing esoteric notions and ideas with someone who understands more than you do. Accept this learning opportunity.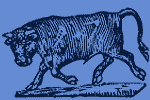 Today Horoscope for Taurus:
A family member or close friend may be having a tough time of things right now. Do what you can to lend a hand and be supportive.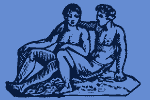 Today Horoscope for Gemini:
A public forum is not the best place to air dirty laundry. You'd do far better having a one-on-one discussion than posting your troubles on Facebook.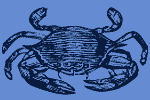 Today Horoscope for Cancer:
Give yourself some down time today. Play a sport, spend time with your beloved, or simply go for a long walk. You need time to wind down.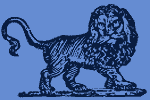 Today Horoscope for Leo:
A romance that blows in like a hurricane is bound to do a little collateral damage. The best you can do is wait for the dust to settle.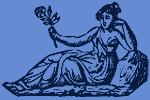 Today Horoscope for Virgo:
Home and hearth may have to take a back seat now. You have things which must be accomplished at work and its time to get to them.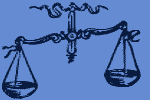 Today Horoscope for Libra:
Even if you're in a committed relationship, you'll be feeling greater passion than is customary today. Enjoy the ride!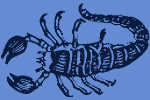 Today Horoscope for Scorpio:
Multiple opportunities are opening up to you now in the work arena. Your toughest job will be deciding which you like best.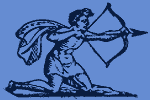 Today Horoscope for Sagittarius:
Rest and recuperation are exactly what's called for today. This would be a good day for some coffee and a good book by the fire.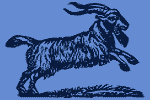 Today Horoscope for Capricorn:
You love to figure out how things work and what exactly makes people tick. Though you may never have practical application for this, it is fun!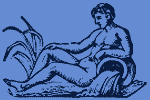 Today Horoscope for Aquarius:
It will be easy for you to be misunderstood today. You should make sure you state your case clearly and without a great deal of drama.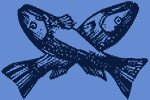 Today Horoscope for Pisces:
You've been letting your health slip a little lately. It's time to do something about that. Get on a new exercise regimen.
Horoscope for a Day
Horoscope for March 2012
Horoscope for Yesterday March 24 2012
Horoscope for Tomorrow March 26 2012