Horoscope for March 30 2012
Horoscope for Friday 30th March 2012
Today you'll have to adapt at a moment's notice, particularly in the financial arena. There may not be enough time for extensive research; you're going to have to trust your gut and go with your instincts at this time. Fortunately, they're good.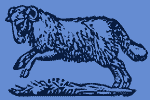 Today Horoscope for Aries:
Don't act in a childish manner today, particularly if you're dealing with superiors at work. You'll want to maintain your dignity now at all costs.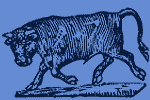 Today Horoscope for Taurus:
Traveling now, particularly by plane, could present all sorts of problems, some of them serious. If you must go, make sure and invest in some traveler's insurance.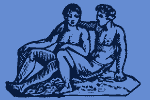 Today Horoscope for Gemini:
There could be a promotion or raise coming your way soon. This evening, make sure and spend time with loved ones. They miss your attention.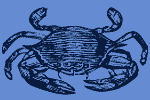 Today Horoscope for Cancer:
You could find yourself on the fast track to love or success without even trying. Be ready to take advantage of an opportunity today.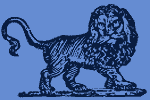 Today Horoscope for Leo:
Those in a committed relationship may see a huge upsurge in the level of closeness and intimacy now. Enjoy the person you chose as a life partner.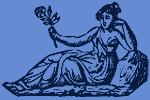 Today Horoscope for Virgo:
Your inner strength provides the succor you need. Not only that, you are able to help those around you in their hour of need.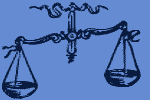 Today Horoscope for Libra:
Don't allow yourself to slouch into "couch potato" mode. If you're feeling lethargic, take a short nap, followed by a brisk walk in the open air.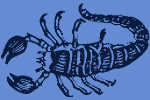 Today Horoscope for Scorpio:
Someone you've not seen in a long time may suddenly reappear in the least likely of places. Allow time to get reacquainted today.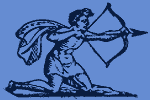 Today Horoscope for Sagittarius:
Getting out of the house and into the open air will remind you of all the good things life has in store for you. Enjoy the outdoors today.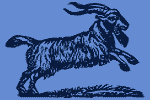 Today Horoscope for Capricorn:
You'll want to pay close attention to your intuition today. Your "hunches" may be telling you more than you think.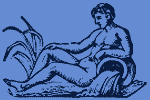 Today Horoscope for Aquarius:
Your love life runs along smoothly today. Though you may encounter a small "speed bump," things smooth over this evening.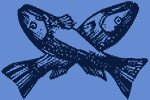 Today Horoscope for Pisces:
You may be tempted to get involved in a shaky financial agreement now. Make sure you understand all the terms and conditions first.
Horoscope for a Day
Horoscope for March 2012
Horoscope for Yesterday March 29 2012
Horoscope for Tomorrow March 31 2012