Horoscope for March 26 2012
Horoscope for Monday 26th March 2012
You should be sure to conduct yourself with the utmost decorum now. There are those watching who will judge you for months to come on the actions you undertake today and in the days ahead. Keep your eyes focused on your long term goals.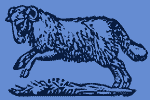 Today Horoscope for Aries:
You'll be amazed at the discoveries waiting for you just around the bend. You may find your long-held notions challenged today.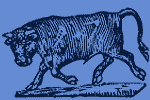 Today Horoscope for Taurus:
Things are rolling along smoothly on the financial front today. Still, this is probably not the time to make any dicey investments.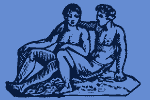 Today Horoscope for Gemini:
You need to state your feelings clearly now and without the usual dramatic flair you're so famous for. Don't expect others to read your mind.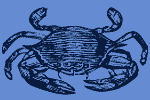 Today Horoscope for Cancer:
Your financial situation could be better, but it could also be worse. Today, take stock of your budget and figure out ways to save for the future.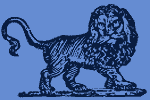 Today Horoscope for Leo:
Your romantic life seems to be exceptionally steamy and torrid right now. Don't expect things to settle down too quickly.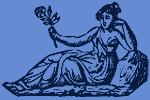 Today Horoscope for Virgo:
A new project is taking up a great deal of your time now. Put in all the effort you can and it will be over before you know it.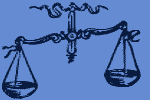 Today Horoscope for Libra:
You are feeling a greater sense of urgency and excitement in your relationship today. Make sure and leave time for romance this evening.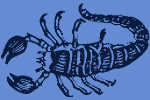 Today Horoscope for Scorpio:
Before making a decision with regard to work, do your homework and learn all you can about the job. You will be doing this for a while, after all.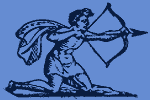 Today Horoscope for Sagittarius:
Is there such a thing as love at first sight? You may begin to think so today. Finally, you've met someone who fills your needs, or seems to.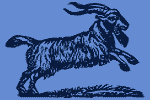 Today Horoscope for Capricorn:
Observation has ever been your best source of gleaning new information. Keep an open eye and an open mind and you'll discover many new things.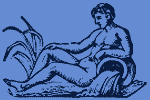 Today Horoscope for Aquarius:
Save the arguments for another time. Today it's best if you simply make your case without resorting to emotional outbursts.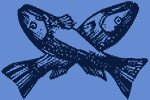 Today Horoscope for Pisces:
Your diet affects your overall well-being. Now is the time to start eating more healthy foods and shy away from the junk food diet.
Horoscope for a Day
Horoscope for March 2012
Horoscope for Yesterday March 25 2012
Horoscope for Tomorrow March 27 2012