Horoscope for March 13 2012
Horoscope for Tuesday 13th March 2012
If you've been waiting for a package or delivery of some kind, it's likely you'll continue to wait a while longer. There has possibly been some sort of miscommunication along the way which will slow down the entire system. Expect delays now.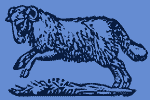 Today Horoscope for Aries:
Family becomes far more important today than it has been for a while, according to today's horoscope. Be ready to deal with a domestic situation.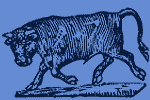 Today Horoscope for Taurus:
Use your best judgment when it comes to interpreting "signs" and revelations now. It is possible you're not seeing everything clearly at this point.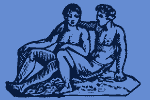 Today Horoscope for Gemini:
You're going to have to be somewhat conciliatory if you want to regain peace on the home front. It's possible you'll have to compromise today.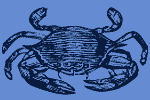 Today Horoscope for Cancer:
It's difficult to be right rather than popular, but that's exactly the road you must take now. Stay true to your moral compass and you'll do all right.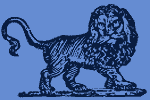 Today Horoscope for Leo:
Sometimes it seems you can see the world exactly as it is, and this is one of those times. Don't be afraid to trust your own judgment today.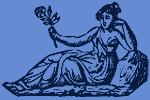 Today Horoscope for Virgo:
It's possible you've been feeling a bit "antsy" lately, both at home and at work. Before negotiating big changes, however, consider what you already have.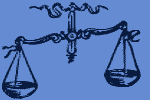 Today Horoscope for Libra:
Keep a close eye on your health, even if everything seems OK. There's no time like the present to look after your well being.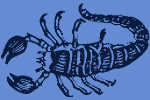 Today Horoscope for Scorpio:
There's nothing wrong with being trusting, but you have responsibilities and cannot afford to be "taken for a ride." Examine the details!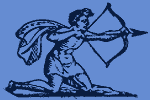 Today Horoscope for Sagittarius:
You may be tempted today to get back together with someone from your past. This is probably not a very good idea. Use caution.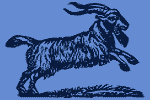 Today Horoscope for Capricorn:
You simply don't have the energy right now to mount a serious campaign of any kind. Don't allow others to talk you into a position of authority.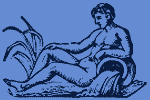 Today Horoscope for Aquarius:
Your communication skills are waning now, which is part of the reason you're having a tough time getting things done.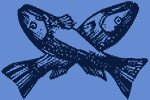 Today Horoscope for Pisces:
Others are having a tough time figuring you out today. That's not so far outside your normal purview, but it's even more pronounced now.
Horoscope for a Day
Horoscope for March 2012
Horoscope for Yesterday March 12 2012
Horoscope for Tomorrow March 14 2012