Horoscope for March 15 2012
Horoscope for Thursday 15th March 2012
Try not to be too impatient with delays today, especially those related to deliveries. Something has gone awry with the system and you can expect things to take much longer than they would under normal conditions. Be patient; things change.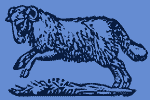 Today Horoscope for Aries:
It may seem someone is actively trying to drive you crazy, says today's horoscope. Know that this is not the case; this person just needs guidance.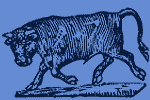 Today Horoscope for Taurus:
Though you're being flooded with new information, it's important you stick close to your moral center now. Do not be misled by false prophets.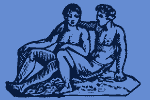 Today Horoscope for Gemini:
There's no shame in letting someone else drive the bus from time to time. You can't always maintain complete control. Today, you should just let go.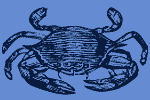 Today Horoscope for Cancer:
This is a good time to make the life changes you've been considering. If you're unhappy with your current path, it's not too late to change lanes.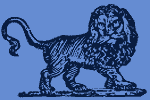 Today Horoscope for Leo:
Money is headed your way. Whether this is in the form of prize winnings or returns on your investments depends on your recent past.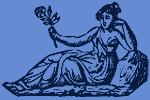 Today Horoscope for Virgo:
If you're considering a move in the work place, make sure you check out your new place of employment carefully before making the change.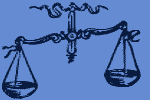 Today Horoscope for Libra:
You must stop burning the candle at both ends, if only for a while. You need to recoup some of your lost vitality now. Relax for a day or two.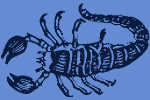 Today Horoscope for Scorpio:
You must use the utmost care when it comes to signing any long-term contract today. You could well wind up biting off more than you can chew.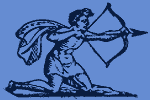 Today Horoscope for Sagittarius:
Your communication skills are running hot right now. You're able to get your point across to those around you without any problems.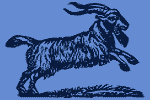 Today Horoscope for Capricorn:
Things are going well on the work front today, despite your lack of energy. This is a good day to concentrate on small details.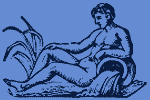 Today Horoscope for Aquarius:
Your inability to communicate effectively could cause some real problems for you now. Be sure to spell everything out carefully and check your facts.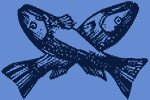 Today Horoscope for Pisces:
People are attracted to you now, though they can't exactly say why. The vibe you're putting out is sexy, but hard to figure out.
Horoscope for a Day
Horoscope for March 2012
Horoscope for Yesterday March 14 2012
Horoscope for Tomorrow March 16 2012