Horoscope for March 18 2012
Horoscope for Sunday 18th March 2012
Though it seems the world is a bit topsy-turvy just now, you can rest assured that in the final reel deadlines will be met and those who are counting on you will be satisfied with the results. Worry and stress will only exacerbate your problem now.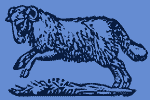 Today Horoscope for Aries:
You must remain calm and maintain a veneer of impartiality if you're to solve a particularly difficult problem, according to today's horoscope.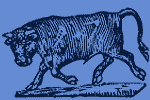 Today Horoscope for Taurus:
Any emotional problems that have been brewing in your life will likely surface today. Save some time for dealing with these, especially in the afternoon.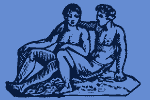 Today Horoscope for Gemini:
There's nothing to be gained from trying to blame others for your own mistakes. You're not fooling anyone, not even yourself.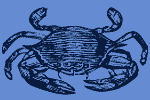 Today Horoscope for Cancer:
You are finally ready to begin the journey into your new life. Do not be afraid of the unknown, but embrace this fresh start!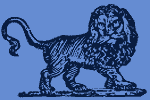 Today Horoscope for Leo:
A journey of a thousand miles begins with a single step and that's a step you're about to make. Keep your wits about you while traveling.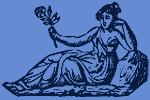 Today Horoscope for Virgo:
It's easy to have your positive thinking derailed by a small setback. Don't allow one minor mistake to upset your entire apple cart.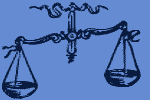 Today Horoscope for Libra:
Don't feel you must accomplish everything in one day. You need to relax a little bit and enjoy the good things life has to offer.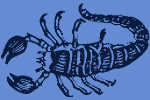 Today Horoscope for Scorpio:
You'd do well to try to develop a bit of cynicism today. Someone may be trying to fool you with a hard luck story that's mostly fiction.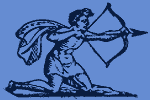 Today Horoscope for Sagittarius:
You will work well today within a team or couples environment. Your leadership skills move to the forefront in any project at this time.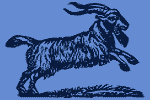 Today Horoscope for Capricorn:
A raise or promotion (or both) could be in the offing for you now. Keep your nose to the grindstone and do your best work.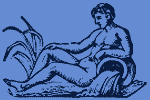 Today Horoscope for Aquarius:
Avoid travel today if you can. Any trip you undertake now will be fraught with delays, inconveniences, and possibly even danger.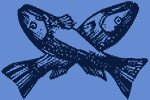 Today Horoscope for Pisces:
You'd do well to contain your anger today. Things said in the heat of the moment will be deeply regretted at a later date.
Horoscope for a Day
Horoscope for March 2012
Horoscope for Yesterday March 17 2012
Horoscope for Tomorrow March 19 2012