Horoscope for March 12 2012
Horoscope for Monday 12th March 2012
Today you may find you are being plagued by all sorts of minor inconveniences and delays. There's not much you can do about this, other than to spell things out carefully when making plans. Miscommunication could be a problem now.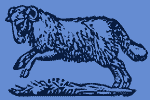 Today Horoscope for Aries:
It may seem as if there's little more than work in your life today, according to today's horoscope. Rest assured that will change in the weeks ahead.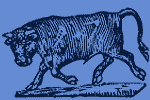 Today Horoscope for Taurus:
The intensity of your daydreams (as well as night dreams) may increase exponentially now. Whether those dreams are meaningful is a matter of conjecture.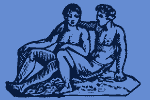 Today Horoscope for Gemini:
Sometimes, it's better to just let sleeping dogs lie when it comes to domestic troubles. Not every problem must be hashed out in detail.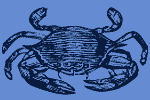 Today Horoscope for Cancer:
You could land in hot water over a recent decision. However, that decision was a wise one, something which will become evident in time.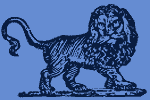 Today Horoscope for Leo:
You're feeling particularly mellow right now. Things don't bother you as they so often do. This is a good time for reflection and meditation.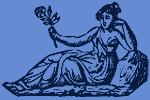 Today Horoscope for Virgo:
You may be considering some real changes in your personal life now. Be careful when making long-term decisions.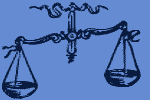 Today Horoscope for Libra:
There's nothing wrong with simply having a good time. Don't feel obligated to make promises you'd rather not keep today.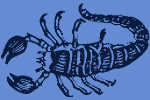 Today Horoscope for Scorpio:
Use extra caution when entering into any sort of contractual agreement today. Someone may be trying to take advantage of your trusting nature.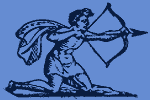 Today Horoscope for Sagittarius:
An old flame suddenly pops up in your life. Try to remember the reasons she or he is your "ex." Don't fall into the patterns that hurt you before.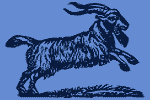 Today Horoscope for Capricorn:
This is not the day to try and force your personal agenda on anyone else, particularly in the work place. Instead, listen to what others have to say.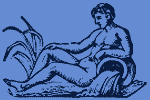 Today Horoscope for Aquarius:
If you can manage some alone time today, you'll fare better both at work and home. You need some time alone with your thoughts.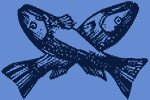 Today Horoscope for Pisces:
Any decisions you make today regarding major lifestyle changes will probably be faulty. Wait and think a while first.
Horoscope for a Day
Horoscope for March 2012
Horoscope for Yesterday March 11 2012
Horoscope for Tomorrow March 13 2012