Horoscope for March 7 2012
Horoscope for Wednesday 7th March 2012
The pace of day to day life may begin to slow down just a bit now, which can only be seen as a good thing after the hectic weeks which have come before. Use this time to regroup, plan for the future and examine the circumstances of the recent past.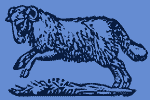 Today Horoscope for Aries:
Today's horoscope indicates you now have the network in place to accomplish many of your important, short-term goals. Move forward quickly.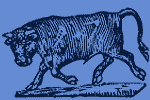 Today Horoscope for Taurus:
Half the fun of knowledge for you is found in the gaining of it. Now is the time to "hit the books" and expand your intellectual horizons.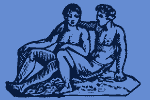 Today Horoscope for Gemini:
If you've been thinking about buying a new electronic gadget, you may want to wait a while. A week from now you may realize you've saddled yourself with old technology.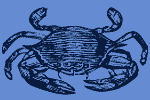 Today Horoscope for Cancer:
In your drive to move ahead, it's possible you've insulted or offended someone important. Review your actions and make amends, if needed.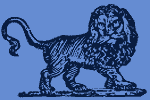 Today Horoscope for Leo:
The limelight is shining on you fully now and you are comfortable in the spotlight. This is the moment you have been waiting for. Enjoy it.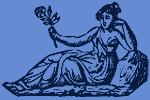 Today Horoscope for Virgo:
If you're not careful, you're going to wind up standing alone and wondering where everyone went. Friendships should be tended carefully today.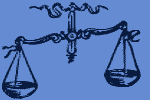 Today Horoscope for Libra:
You may find several new avenues for dating today. Opportunities come your way as they've not done in a long time now.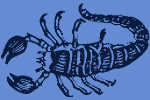 Today Horoscope for Scorpio:
You should avoid taking part in any kind of bulk mailing, instant messaging or other mass media projects today. Keep a low profile.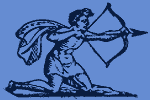 Today Horoscope for Sagittarius:
A job offer is headed your way and it could be exactly what you've been looking for. It's never too late to get a fresh start on a better life.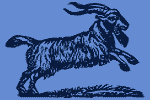 Today Horoscope for Capricorn:
This is a good day to simply go with the flow, especially in the work place. Don't make waves and try not to aggravate coworkers.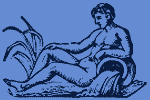 Today Horoscope for Aquarius:
In whatever task you're engaged, now would be a good time to slow down and take things one step at a time.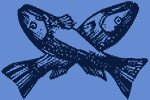 Today Horoscope for Pisces:
You're not trying to start a church or run for public office, so why do you care so much what others think? Stick to your guns.
Horoscope for a Day
Horoscope for March 2012
Horoscope for Yesterday March 6 2012
Horoscope for Tomorrow March 8 2012