Horoscope for March 31 2012
Horoscope for Saturday 31st March 2012
Home and family move to the forefront today. Any small problems you've been having with your domestic situation should be addressed as soon as possible. Try to be patient and pliant when dealing with either a spouse or child.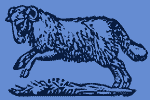 Today Horoscope for Aries:
Your natural way of doing things impresses others today. There's no reason to put on "airs." You're able to impress simply by being yourself.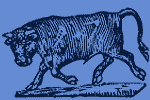 Today Horoscope for Taurus:
Romance is waiting around the corner and may find you at any moment. Be ready to set aside some time to explore a new relationship.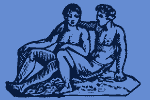 Today Horoscope for Gemini:
You may be somewhat accident prone today. Try to avoid travel, especially by air. Be cautious around fire and sharp objects.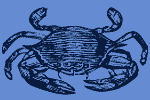 Today Horoscope for Cancer:
You've had some surprises lately, but none like the one coming down the pike at the moment. Be ready for some quick decision-making.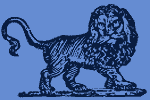 Today Horoscope for Leo:
It's possible you're being held back by some long-held, but basically false, dogma. Don't be afraid to open your mind to new possibilities.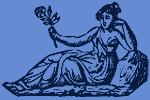 Today Horoscope for Virgo:
Be ready to offer solace to someone close to you who has lost a loved one. You are uniquely capable of offering a strong shoulder to cry on.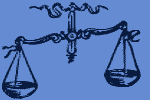 Today Horoscope for Libra:
Don't invest more than you can afford to lose today. A get rich quick scheme not only seems too good to be true, it is!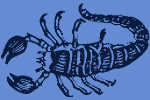 Today Horoscope for Scorpio:
If you become involved in a new romance now, it will likely be of the "light and breezy" variety. Don't make too many long-term plans just yet.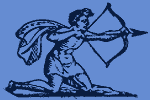 Today Horoscope for Sagittarius:
Friends, family and the warmth of the home fires remind you of what's really important today. The future may be uncertain, but today is good.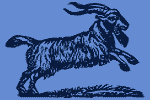 Today Horoscope for Capricorn:
There's nothing wrong with acting on instinct, but you should also take a close look at all the facts before deciding your direction.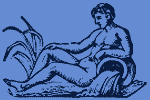 Today Horoscope for Aquarius:
Don't allow small problems to grow into large ones. If you tackle each issue as it arises, you can avoid a big conflict later in the week.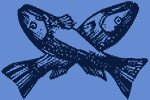 Today Horoscope for Pisces:
There may be a few disruptions or delays on the work front today. Be ready to reschedule activities at the last minute.
Horoscope for a Day
Horoscope for March 2012
Horoscope for Yesterday March 30 2012