Horoscope for March 3 2012
Horoscope for Saturday 3rd March 2012
Life in general appears to be flowing along smoothly for most signs today. Regardless of extenuating circumstances, the positive energy that is radiating throughout the Zodiac brings good luck and good fortune to all who know how to take advantage of it.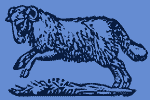 Today Horoscope for Aries:
You are looking especially good on the work front today, says today's horoscope. Someone higher up the ladder has an eye on you.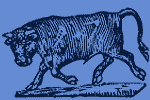 Today Horoscope for Taurus:
Anything you've done in the past month could be filled with minor errors. Now that things are slowing down, you should examine your past work.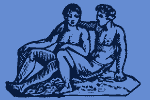 Today Horoscope for Gemini:
The actions of a close friend or relative may seem incomprehensible to you now. Don't try to figure them out, but do maintain your distance.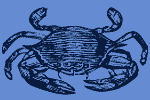 Today Horoscope for Cancer:
The prize goes to the one who can act quickly and boldly. Do not let the naysayers hold you back. Your intuition is strong now and you may move forward.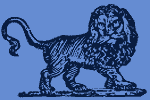 Today Horoscope for Leo:
You may soon be singled out for a promotion or a raise. Someone close to you will help share your excitement over this advancement.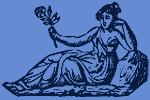 Today Horoscope for Virgo:
In the mad whirl that is your life lately, it's possible you've forgotten someone very important. Take time to keep the bridges healthy.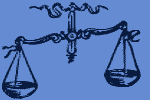 Today Horoscope for Libra:
Others seek out your advice now. You find you are able to guide others without resorting to giving orders.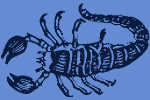 Today Horoscope for Scorpio:
Your ability to communicate effectively with others is nearing its lowest point. If possible, stay out of the spotlight today.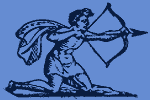 Today Horoscope for Sagittarius:
Sometimes you think of love in an idealized fashion and that can make "real" relationships difficult for you. Be realistic.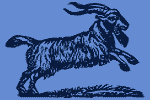 Today Horoscope for Capricorn:
Things will work better for you today if you're functioning as part of a team. This is not the day to set out on your own.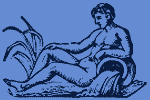 Today Horoscope for Aquarius:
It is amazing what you can accomplish if you work hard toward a goal. Don't hesitate to enlist help along the way.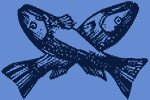 Today Horoscope for Pisces:
Try to avoid arguing today, particularly with regard to a personal issue. You need to stay calm and stick to the facts.
Horoscope for a Day
Horoscope for March 2012
Horoscope for Yesterday March 2 2012
Horoscope for Tomorrow March 4 2012