Horoscope for March 21 2012
Horoscope for Wednesday 21st March 2012
Some signs are going to have to be especially careful if they intend to avoid being swept away on the wings of romance today. The very air seems charged with emotions, and romantic energy runs rampant. Now is the time to keep your head!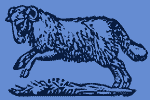 Today Horoscope for Aries:
The best you can do at the moment is to visualize where you would like to be and work toward that goal, according to today's horoscope.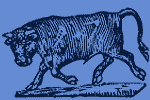 Today Horoscope for Taurus:
If you spell things out clearly, you should be able to avoid and otherwise problematic misunderstanding. Remain calm and stick to the truth.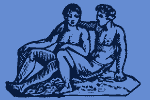 Today Horoscope for Gemini:
You may discover yourself spending a lot of time this evening dealing with a minor family crises. Keep a cool head and all will be well.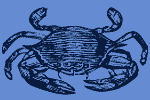 Today Horoscope for Cancer:
You're working too hard and it's possible your body is paying the price. Today you should consider your physical well being.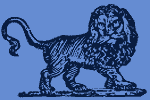 Today Horoscope for Leo:
Your outgoing nature helps put you in good stead with new people you're meeting right now. Some of these friends will last a lifetime!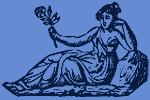 Today Horoscope for Virgo:
Your physical appearance is important to you, but you should also be thinking about your overall physical well-being today.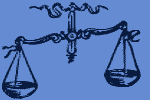 Today Horoscope for Libra:
Don't let yourself be carried away on the waves of negativity surrounding you now. Don't try to solve the world's problems; concentrate on your own.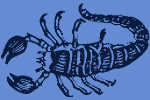 Today Horoscope for Scorpio:
You've possibly been letting things go a bit the past couple months when it comes to health. Now's the time to start getting back in shape.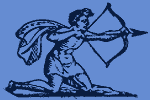 Today Horoscope for Sagittarius:
The person trying to get back into your life is an "ex" for a reason. Keep this in mind when considering your options today.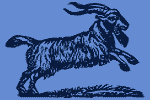 Today Horoscope for Capricorn:
You will discover new and better ways to perform an old familiar task today. Use this knowledge to streamline your life.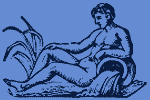 Today Horoscope for Aquarius:
Communication with the children in your life is very important today. Someone close to you is looking for help and guidance.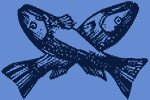 Today Horoscope for Pisces:
Your current state of confusion could be working to your disadvantage in the work place. Someone higher up doesn't understand your motives.
Horoscope for a Day
Horoscope for March 2012
Horoscope for Yesterday March 20 2012
Horoscope for Tomorrow March 22 2012