Horoscope for March 17 2012
Horoscope for Saturday 17th March 2012
If you are patients and willing to explain things repeatedly, you'll find that you can get things done in the work place today after all. It's just going to take a bit longer than usual. Whatever you do, do not engage in heated debate with a coworker today.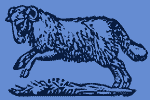 Today Horoscope for Aries:
Your efforts at establishing domestic tranquility will not go unrewarded, says today's horoscope. Happily, you sometimes get everything right.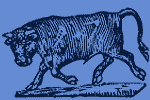 Today Horoscope for Taurus:
Don't allow yourself to be swept away by pretty words or easy answers now. You have the ability to get to the root of a situation. Use it!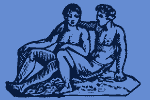 Today Horoscope for Gemini:
There have been definite choices which have lead up to your current circumstances. You must take responsibility for them now.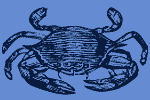 Today Horoscope for Cancer:
The changes you've been considering are now under way and you may be feeling somewhat cautious. It gets easier after that first step!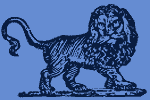 Today Horoscope for Leo:
Opportunities for travel arrive now and you're tempted to take to the open road. Make sure you pack light; changes are in store at the last minute.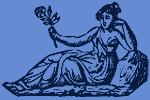 Today Horoscope for Virgo:
Your personal energy is on the wane at the moment, but all it will take will be one small success and you'll be back in the saddle, ready for action.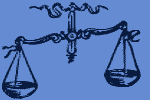 Today Horoscope for Libra:
Your energy is at a low point now, which could lead to undue stress. Make sure you delegate as much work as you can today.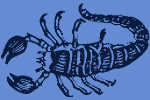 Today Horoscope for Scorpio:
Someone may be trying to take advantage of you today. No matter how trustworthy someone seems, you must exercise some degree of caution.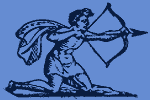 Today Horoscope for Sagittarius:
You have the ability to cut to the quick of an issue and get things done. Don't be afraid to take the helm if it is offered to you.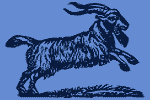 Today Horoscope for Capricorn:
On the work front, someone higher up the corporate ladder is watching your actions and is pleased with what they see.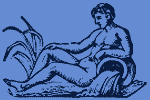 Today Horoscope for Aquarius:
If something can go wrong today, it probably will. The best you can do is be prepared for a series of minor disasters.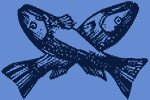 Today Horoscope for Pisces:
Don't act in the heat of the moment or you'll wind up regretting it. Instead, consider your actions and act rationally.
Horoscope for a Day
Horoscope for March 2012
Horoscope for Yesterday March 16 2012
Horoscope for Tomorrow March 18 2012