Horoscope for March 14 2012
Horoscope for Wednesday 14th March 2012
Your communication skills are at an ebb now, particularly in the work place. If you must take on a difficult project at this time, make sure you are very specific when assigning tasks. Otherwise, it is likely your subordinates will misunderstand your intent.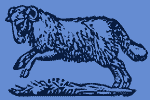 Today Horoscope for Aries:
You may find you have to deal with a particularly sticky family problem now, according to today's horoscope. Try to be open minded with children.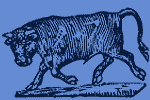 Today Horoscope for Taurus:
You'd do well to pay attention to your hunches and intuition today. Both are operating at optimum efficiency and will likely steer you to clear waters.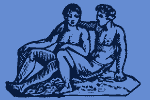 Today Horoscope for Gemini:
Someone you work with is seeing things more clearly than you are now. Don't be afraid to accept the advice of someone who knows the situation well.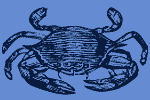 Today Horoscope for Cancer:
You could be feeling the need to execute some serious changes in your life today. Think carefully before moving forward, but be bold when you do move.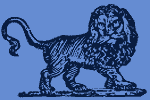 Today Horoscope for Leo:
Your social status is on the rise. In fact, in the workplace you may find you are being elevated to a status you though impossible not long ago.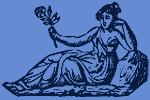 Today Horoscope for Virgo:
If you are determined to alter your lifestyle, make sure you do so incrementally. There's no shame in testing the water before jumping in.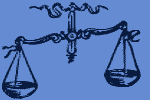 Today Horoscope for Libra:
You've been running on empty for a while now and having a great time. Today it's time to start thinking about the effect this has on your health.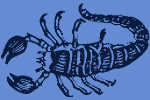 Today Horoscope for Scorpio:
Arrangements made without proper investigation will not end well for you. Don't invest money you cannot afford to lose.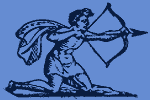 Today Horoscope for Sagittarius:
Love may come your way from unexpected quarters today. Be ready for a surprise visit from someone you haven't seen in a while.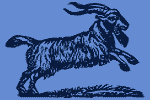 Today Horoscope for Capricorn:
If you find yourself in a crisis of conscience today, you must go with your core beliefs and follow your heart. Don't be led astray.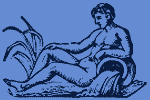 Today Horoscope for Aquarius:
Take things slow and spell out exactly what you want. If you don't you're likely to find the results you get are unfortunate.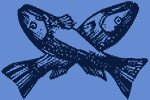 Today Horoscope for Pisces:
The vibe you're giving off now is a very attractive one. Don't be surprised that others are drawn to you at this time.
Horoscope for a Day
Horoscope for March 2012
Horoscope for Yesterday March 13 2012
Horoscope for Tomorrow March 15 2012