Horoscope for March 29 2012
Horoscope for Thursday 29th March 2012
Those who are able to make quick decisions without over-stressing will come out ahead today. This is going to be a hectic time and you'll need your wits about you if you want to achieve both your short and long-term goals today. Stay focused!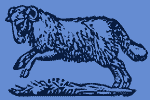 Today Horoscope for Aries:
Be careful that your tendency for over-indulgence doesn't land you in a difficult health situation. You must take care of yourself physically.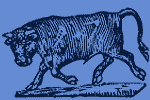 Today Horoscope for Taurus:
Delays could hound your every step should you find yourself traveling today. If you must travel, plan for the possibility of arriving late.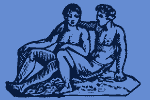 Today Horoscope for Gemini:
Those higher up the corporate ladder are taking notice of your efforts. Try to maintain a humble facade amongst all the praise coming your way.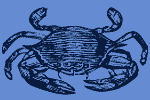 Today Horoscope for Cancer:
Old investments may begin paying unforeseen dividends. Do not invest those dividends in anything the least bit "iffy," but rather hold onto them for now.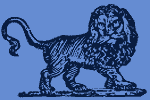 Today Horoscope for Leo:
If you rush into something now, there's a chance you'll wind up regretting it later. Take your time; there's no hurry.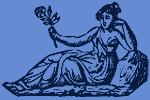 Today Horoscope for Virgo:
Keep a close eye on your health today. You've been pushing yourself too hard and this could be having a detrimental affect on your well-being.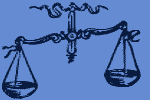 Today Horoscope for Libra:
Your money situation is about to improve slightly. Any investments you have may begin to turn a modest profit today.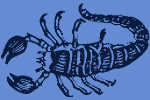 Today Horoscope for Scorpio:
Romance is on the agenda today. You may find yourself involved in a simple social interaction that suddenly turns into something more.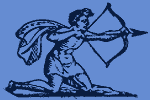 Today Horoscope for Sagittarius:
You'll feel better if you get out of the office or work place from time to time and take in a little fresh air. The best transportation is still your feet!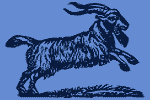 Today Horoscope for Capricorn:
Don't make any sudden life-changes until you've examined the facts. Consider everything you have to lose before moving forward.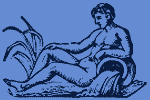 Today Horoscope for Aquarius:
The waters will quickly turn muddy if you attempt to rush through anything today. You're going to have to slow down and take care.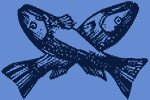 Today Horoscope for Pisces:
A little extra money from an old investment may begin to flow in today. Avoid throwing the money into a get rich quick scheme.
Horoscope for a Day
Horoscope for March 2012
Horoscope for Yesterday March 28 2012
Horoscope for Tomorrow March 30 2012