Horoscope for March 11 2012
Horoscope for Sunday 11th March 2012
If you want to get ahead, you're going to have to learn to roll with the punches. Those who cannot change with the times may find themselves getting left behind somewhat. Do not permit yourself to become an anachronism, particularly at work.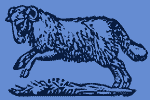 Today Horoscope for Aries:
You do have what it takes to get ahead at work, says today's horoscope, but it's going to require focused effort on you part.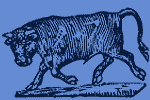 Today Horoscope for Taurus:
Your spiritual nature is running hot at the moment. It's possible you're having dreams that seem almost prophetic in nature.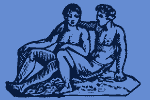 Today Horoscope for Gemini:
It could be difficult to understand someone close to you right now, which could put a serious strain on your relationship. Don't try to get to the bottom of things today.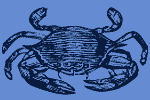 Today Horoscope for Cancer:
Don't allow the pressures you may be receiving from a higher-up color your decisions today. You must be allowed to follow your instinct.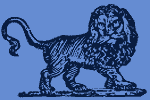 Today Horoscope for Leo:
An older person in your life may figure prominently in your financial success. Be sure to give full attention to his or her advice when it comes.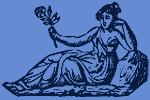 Today Horoscope for Virgo:
It's time to make amends for a past transgression. It takes a certain kind of person to admit they've been wrong. Step up and do the right thing.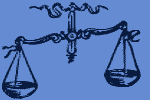 Today Horoscope for Libra:
This is a time for fun, not commitment. Enjoy your whirlwind romance, but don't put too much stock in its inherent longevity.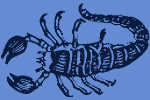 Today Horoscope for Scorpio:
If you should take parting any investment scheme today, make sure you do your homework before signing on the bottom line.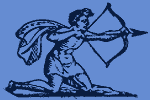 Today Horoscope for Sagittarius:
Be careful when it comes to making any commitments now, particularly on the romantic front. You must guard against foolish mistakes of the heart.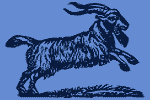 Today Horoscope for Capricorn:
You shouldn't rock the boat today if you can help it. Sometimes, it's best to simply leave things as they are and make the best of a situation.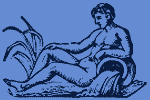 Today Horoscope for Aquarius:
Phone calls will be dropped and emails misfiled today. Prepare for a rough go of things on the work front. Tonight you can relax.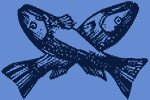 Today Horoscope for Pisces:
Major decisions regarding domestic status should not be addressed today. The possibility of doing something rash is too great.
Horoscope for a Day
Horoscope for March 2012
Horoscope for Yesterday March 10 2012
Horoscope for Tomorrow March 12 2012