Horoscope for March 9 2017
Horoscope for Thursday 9th March 2017
With the energy of the moon in Leo still lighting up our financial aspirations, we may feel as though we can take on the world. A desire to let down our hair and be a bit daring is evident, and the probability of expanding our focus on our home lives is quite high.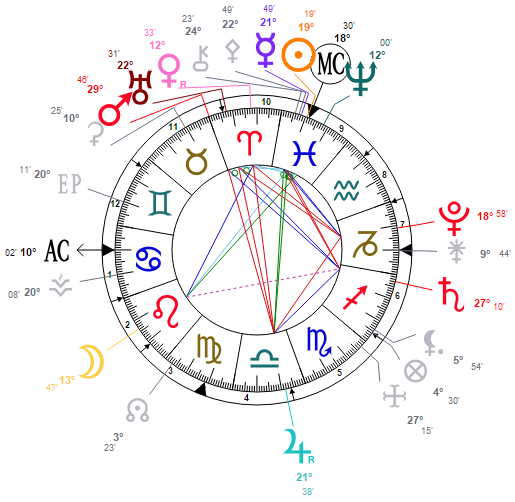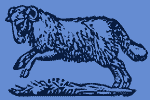 Today Horoscope for Aries:
Come on Aries it's almost the weekend! Why not make a few big plans? Optimistic assistance within your social circles is helpful as far as planning goes. If you're feeling the desire to let your hair down, now may be the time to think about doing just that. Money matters may be weighing heavily on your mind, but remember that we don't always need stacks of cash in order to have fun! So, make a few plans, and get yourself some much-needed R&R.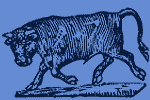 Today Horoscope for Taurus:
Today, Taurus, you could feel as though your finances are weighing heavily on your mind. Before allowing yourself to get emotional, try to remember that good things come from good investments. On the work front you may be feeling as though one million things are going on, and no one seems to know how to take the reins. Maybe it's time to step up to the leadership plate and show your fellow employees how to set things into motion. Who knows, you could attract the attention of someone who could assist you in furthering your aspirations somewhere down the line.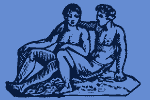 Today Horoscope for Gemini:
Feeling as though you're having a hard time keeping your head above water today, Gemini? Take the time to truly stop and think before you start talking about what's bothering you. There's a good chance that today it might just be you who is to blame. Try to remain rational and you'll be sure to thank yourself for it later.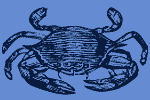 Today Horoscope for Cancer:
If family troubles are weighing heavily on you today Cancer, it may feel exceptionally hard for you to focus on getting the job done. Things aren't as gloomy as they may appear, there's a good chance you're just overly sensitive to what's going on around you. Take some extra time for yourself tonight and you'll be sure to find yourself feeling much better by tomorrow.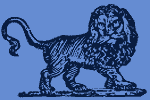 Today Horoscope for Leo:
With the assistance of the Leo moon aiding in adding an extra dose of courage to your financial dealings today, Leo, you may be called upon for advice by someone in a position to truly assist you in furthering your aspirations. Just make sure not to make any promises that you will be unable to carry out later on. Relationships with those that you love have been running smoothly, so don't take any risks on the home front.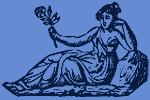 Today Horoscope for Virgo:
Today, Virgo, you might need to release your focus from the daily grind and attempt to think a little bit more about your home and family. Are there any relationships that need any mending? In order to move forward abundantly, we need to make sure we're secure in every area of life. Why not do something special for the ones that you love? Money can't buy love, but small gifts can show those close to you that you are thinking about their wellbeing as well.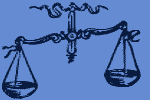 Today Horoscope for Libra:
You may be feeling an extra dose of pride today as far as your financial ventures go, Libra. All of the hard work you have been putting in to sorting out of your resources truly does appear to have finally began to reach fruition. Give yourself a great big pat on the back, and don't be afraid to voice any concerns that you may have. You've worked hard for what you have, so why not treat yourself to something nice.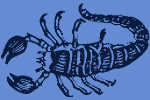 Today Horoscope for Scorpio:
Scorpio, you could find that you are feeling a tad bit more rebellious than usual on regards to love. Although, you may also have to face the fact that you are not alone. Instead of tightening the reigns on those that you love, maybe try to enjoy the desire to do something new alongside them. You never know just how much a little bit of excitement could assistant in keeping the passion alive.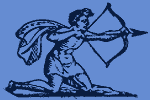 Today Horoscope for Sagittarius:
Today your focus is placed largely on your family, Sagittarius. Does everything appear to be going in the right direction? These are questions that you will have to answer yourself in order to remain level headed. However, there will be quite a bit of optimism involved in this quest for understanding. So go ahead and enjoy the fruits of your labors alongside those who matter most.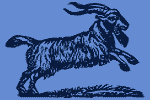 Today Horoscope for Capricorn:
Today Capricorn you may truly get to enjoy the feeling of being the head decision maker of your family to the very fullest. Relationships of all kinds appear to be flouring and people truly seem to want to hear what you have to say. There could be an exciting turn of events that could assist you in furthering yourself professionally. The sky really appears to be the limit.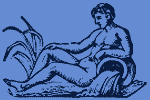 Today Horoscope for Aquarius:
Maintaining focus and not allowing your intelligence to make you come off as brash today Aquarius could be a tad bit troublesome on the work front. But if you allow yourself to keep in mind that not everyone can think in such a clever fashion, you might be able to stop any potential fires from being started. Relationships with family are pleasant and home may appear to be your one true safe haven, toady. Just make sure to try to let others know just how much you care, too.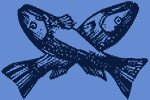 Today Horoscope for Pisces:
Although normally more than willing to sit on the side lines, today you may feel the desire to be heard in a very loud way, Pisces. If others seem shocked by your new-found confidence, go ahead and dazzle them to the point of no return. It doesn't hurt to show people what you're truly made of every now and then. Just make sure you don't allow your new-found sense of pride to get the best of you.
Horoscope for a Day
Horoscope for March 2017
Horoscope for Yesterday March 8 2017
Horoscope for Tomorrow March 10 2017