Horoscope for March 7 2017
Horoscope for Tuesday 7th March 2017
Emotions run high today and it may feel as though everyone around us is a ticking time bomb just waiting for the right time to explode fourth. Work matters are of central focus and there is a strong need to get the ball rolling on long held goals and plans.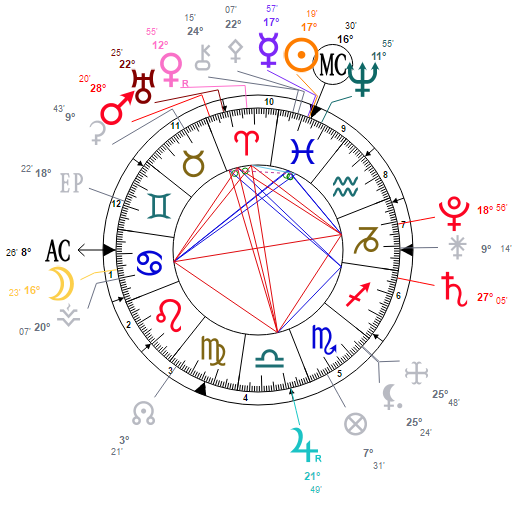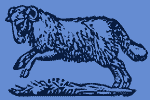 Today Horoscope for Aries:
Today it might be even more complicated than usual Aries to resist the urge to fly off the handle. You're going to need an extra dose of focus in order to break any long-held restrictions that may be holding you back from obtaining your goals. If done correctly, however, you may find that you have more friends in high places than expected. Just remember not to lose your cool or you may be at risk of losing it all.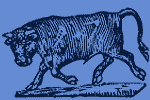 Today Horoscope for Taurus:
There's a good chance that today Taurus you may be feeling as though the time has finally come to take into consideration the important things in life, and build a concrete plan as to how to meet your objectives. Plenty of issues may be working against you, and any decisions that you make now will have a long-lasting impact.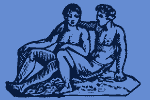 Today Horoscope for Gemini:
Feeling a bit more dreamy than usual, Gemini? You may have to battle with your new-found foggy idealism in order to truly get anywhere today. However, although your thinking may be fairly mystical in manner—you will find the ability to effectively organize your thoughts. Just try to make sure that your dreams don't allow you to think in a manner that is too optimistic for reality.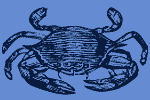 Today Horoscope for Cancer:
Today you may find that the authoritarian side of yourself wants to come out to play today, Cancer. You might be tempted to really take charge and lay down a few guidelines to those who impact your emotional wellbeing. You just must remember that not everyone may be in the mood to follow your lead, so attempt to approach loved ones with caution while making demands. You may be faced with quite a few decisions on the love front. Try to remain level headed before causing any problems you may not be able to fix later.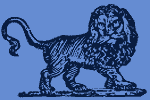 Today Horoscope for Leo:
Although it may be tough, attempt to use the information that you've been given to drive your focus towards one concrete goal today, Leo. The more that you attempt to change, the more likely you are to be left feeling frazzled and all over the place. Although you could easily feel as though someone else is trying to take control today, attempt to remain objective in your relationships with others. Seek instead to find a deeper meaning as to why those closest to you may be feeling the way that they are.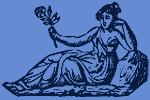 Today Horoscope for Virgo:
Team work is the name of the game today, Virgo. That is, as long as you are capable of working alongside others and truly listening to their point of view. Try your hardest to find like-minded individuals with a similar objective to partner up alongside and your dealings today will be sure to run much smoother. You can handle the personal side of things a little bit later in the day.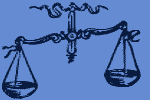 Today Horoscope for Libra:
If you've found yourself brimming with new ideas that could make things easier in the workplace, today may be the day to bring those visions to reality, Libra. If you're feeling restrictive on regards to your job or financial ventures, you may be able to find new and useful information to assist you in meeting your desires.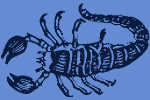 Today Horoscope for Scorpio:
There's a good chance that today you could end up feeling as though everyone is standing in your way, Scorpio. It's as if you are a caged race horse who just can't seem to make its way out of the gate. There could be frustrations in your communications with others or other delays which pop out of nowhere and make it complicated for you to move forward. Try your hardest not to fly off the handle or allow your tyrannical side to emerge. People will appreciate you much more if you take the time to simply understand where they are coming from as well.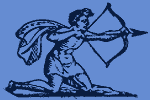 Today Horoscope for Sagittarius:
Not feeling as though those around you are in the mood to cooperate with your big ideals today, Sagittarius? This could be even more frustrating than usual given that you truly do appear to be able to see exactly how to push things into motion. You may feel as though you can't get anything done with all of the opposition that appears to be working against you. If the going gets tough, keep on going; retreat to a quiet place in which you can think if you find yourself overly frustrated by the lack of cooperation.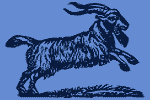 Today Horoscope for Capricorn:
You may feel as though the solid ground that you have built for yourself within your friendship circles is ever changing today, Capricorn. This isn't something that has appeared out of the blue, rather it is simply that changes are really beginning to make their way to the surface. Although these changes may feel as though they are putting a damper on your long-held plans, if you push yourself just a little bit harder you will find that everything that is occurring truly is for the best of everyone involved.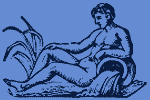 Today Horoscope for Aquarius:
If you've been working hard to get some sort of idea of vision off the ground you may find that you have more than enough support today, Aquarius. Although the support may feel like a breath of fresh air, it's important to not be too aggressive in your approach. You've got their attention, so go ahead and show them exactly what you're made of. Just make sure to do so in a way that is relatable to everyone.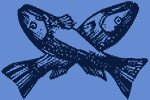 Today Horoscope for Pisces:
Today, Pisces you may feel as though things couldn't be moving any faster. Although it may be hard to keep up with all of the busy activity, if you are capable of putting in an extra dose of energy you will find yourself one step ahead of the rest. Although distractions may feel as though they are causing quite a few issues, try your hardest to focus on your goals and big results are sure to ensue.
Horoscope for a Day
Horoscope for March 2017
Horoscope for Yesterday March 6 2017
Horoscope for Tomorrow March 8 2017