Horoscope for March 27 2017
Horoscope for Monday 27th March 2017
Our career-minded dreams are brimming big and bright, and it is very possible that visions of idealism are making their way into our heads. What's the perfect job for you and are you actually pursuing it? Today you may find that thoughts just like this one are weighing rather heavily on your mind.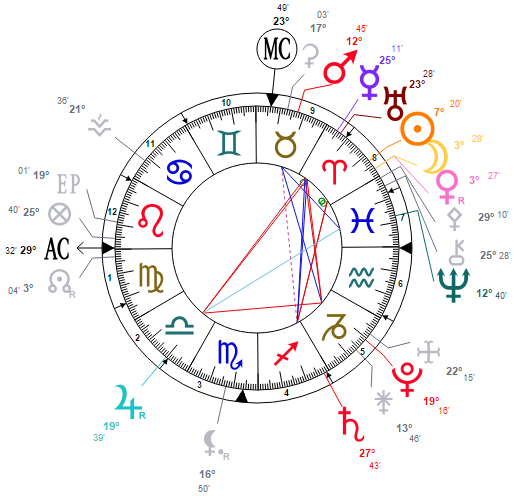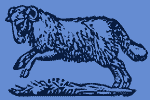 Today Horoscope for Aries:
There's a good chance that your emotions are running high due to unforeseen pressures that appear to be surrounding you today, Aries. You may find yourself taking out your frustrations in areas that are different from those that are truly bothering you. This is alright if funneled properly, just try not to turn any of your loved ones into emotional punching bags. This time, it truly is you that is the problem.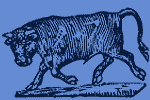 Today Horoscope for Taurus:
Today, Taurus, you could be faced with the desire to really speak from the heart. Although there is a good chance that loved ones could be feeling very frustrated with your actions, if you get them to voice their concerns you may be able to help them come to the realization that you are not the only one to blame. You may be given some rather uplifting news that involves a few very personal matters. Enjoy your successes—you've come a long way, Taurus.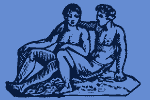 Today Horoscope for Gemini:
Although you aren't too big on doing anything in a quiet way, Gemini, this could come back and bite you in the butt today. If loved ones have been concerned at all with any of your recent comings and goings, there's a good chance that you have the ability to show them that everything will be alright today. Just make sure to do so in a way that doesn't involve screaming your head off—use your charm to assist others in finding a sense of peace.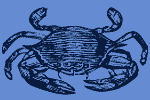 Today Horoscope for Cancer:
If something has been worrying you Cancer, there's a good chance that you may begin to see the light at the end of the tunnel today. Or, rather, you could surprise yourself with a brand new take on the situation. Optimism prevails and you are being given the ability to really consider what is and is not important. Today it is very important to that you only follow the advice of those who actually know what they are talking about.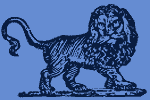 Today Horoscope for Leo:
Feeling a little bit bored today, Leo? If not used correctly, you could end up funneling your need for excitement into causing un-necessary drama in the lives of those around you. You wouldn't have to explain your actions later if this was the case, so instead try to find a more productive way of entertaining yourself.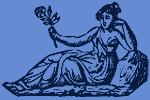 Today Horoscope for Virgo:
Today there could be a change in plans, Virgo. Although you are very focused on making sure things in motion stay in motion, it will be to the benefit of a loved one for you to consider taking a different route. Flexibility is key—you don't have to burn the entire idea down, more so, just look for different ways to approach things.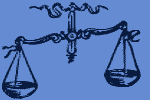 Today Horoscope for Libra:
There's a good chance that someone could question your abilities today, Libra. Instead of allowing yourself to lash out or letting their doubts assist in getting you down in the dumps, you would be better of just pushing a little bit harder to show them what you are made of. Sometimes in order for people to truly understand just how much we are capable of—we have to show them. So, stop with the slacking, and get to work!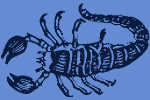 Today Horoscope for Scorpio:
There's a decent change today Scorpio that you are feeling as though you'd like to do things a little bit differently. There's a good chance that this desire is largely due to you feeling tired of the predictability in life. Although intensity is something that you thrive off of, try not to create any fires that you will not be able to put out later. Instead, maybe funnel your need for passion into showing someone just how much you care. Romanticism goes a very long way.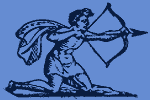 Today Horoscope for Sagittarius:
Conversations with those in the work place prove to be highly beneficial. You could discover new path ways in which you had never even considered before. Try your hardest to learn today from your conversations with others. You'll be surprised by just how caring and compassionate people may be if you actually take the time to listen, Sagittarius.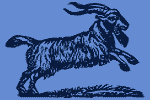 Today Horoscope for Capricorn:
Feeling like you've got yourself in too deep, Capricorn? Although you may be feeling a bit more compassionate than usual, don't allow anyone to force their views on you today. Although their intentions may be good, what they have to say is not likely something that will assist in your success. Kindly say thank you, and go your own way.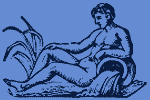 Today Horoscope for Aquarius:
Although you are typically one to talk, you need to try your hardest to keep any information that you may have about others to yourself today, Aquarius. There's a good chance that whoever it is that you know a thing or two about could really use to have you on their side. Any wrong doings will be paid for later, so attempt to show consideration towards the feelings of others.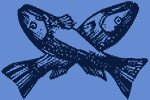 Today Horoscope for Pisces:
With the moon in your sign today Pisces you may be feeling even more dreamy and idealistic than usual. Remember, it takes to two make a relationship work—so don't sacrifice too much of yourself in the name of love. Although outside influences may be taking a toll on your love life, arranging time for the two of you is the key to squashing any un-necessary outside influences.
Horoscope for a Day
Horoscope for March 2017
Horoscope for Yesterday March 26 2017
Horoscope for Tomorrow March 28 2017