Horoscope for March 5 2017
Horoscope for Sunday 5th March 2017
Today we may find that there is a state of urgency to our day. Long standing problems may put a damper on light-hearted fun, yet our day also may be sprinkled with bouts of dreamy idealism. New found knowledge may be handed to us which will assist in formulating new ideas and exciting adventures may come to fruition. A general feeling of love and caring for the world is heightened as is a desire to meet a utopian ideal.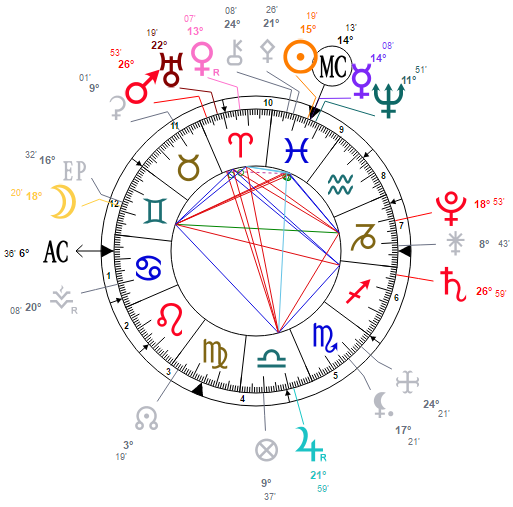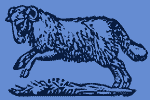 Today Horoscope for Aries:
If you find yourself feeling a bit more impatient today Aries, it is in your best interest to take another route if you feel any rage ensuing. Just because you can handle this hefty mars energy better then some, it doesn't mean that you need to grow tired of those who cannot. Instead, act as a teacher to show the true value in using stamina in a positive manner. Do not allow any frustrations to assist in you making any dramatic spectacles. Just breath.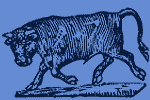 Today Horoscope for Taurus:
Today, Taurus, you may end up having to listen to someone else's point of view—and it might not necessarily be what you want to hear. Your own desires take on a sense of urgency today, but in order to keep things flowing smoothly, if you feel the desire to explode (in an emotional sense) you're probably better off walking away then taking the initiative. You should find it easy however to remain very logical and level-headed. It just may be the rest of the world that you have to worry about this time.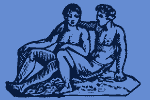 Today Horoscope for Gemini:
Today you may find yourself highly frustrated with your personal relationships, Gemini. Although you may feel tempted to fly off the handle, try not to allow anger or impatience to get the best of you. Your communication abilities are strong and explaining things in a logical manner shouldn't be too hard. You just may need to know when it is time to stop talking and simply just walk away if need be.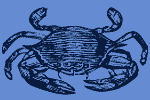 Today Horoscope for Cancer:
If you find yourself in an irritable state, especially with those that you work with today Cancer, you might want to set down your armor and simply try to reach a compassionate conclusion. If all else fails, you gave it your best shot. Don't allow petty gossip or disagreements to cause any long-term damage. What may feel today as though it is the end of the world, can very easily disappear tomorrow. So, bite your tongue, go home, and take a very long bubble bath. The world will continue to spin madly on tomorrow.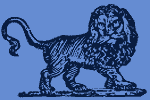 Today Horoscope for Leo:
If you're feeling all fired up this morning Leo, try to take a step back to assess the problem. The more you allow yourself to be grumpy, the worse it's going to get today. By mid-day you may find that the mood has changed quite a bit, it just takes patience. Tonight, go home and spend time doing something nice for your family. Whether that means showing them just how much you appreciate them, or getting things done around the house that you've been putting off—you're apt to find yourself in much better place.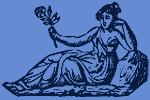 Today Horoscope for Virgo:
Although playing the role of peace-maker might not typically be your thing, Virgo, today you may have no choice but to put in the extra effort. Try your hardest to remain level headed amongst family members even if they do appear to be much moodier than usual. Although you may find their emotions to be a bit burdensome, you will fare much better if you actually take the time to listen to what they have to say.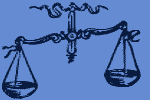 Today Horoscope for Libra:
There's a good chance that today, Libra you might be feeling as though there is quite a bit of disharmony running amuck. Don't put in any un-necessary efforts just to prove yourself or you are even more likely to quickly find yourself burnt out. Seek the protection and love of those within your home tonight, and any sort of lingering negativity from the day is sure to disappear.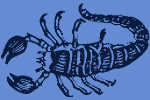 Today Horoscope for Scorpio:
If there was ever a day to keep a close eye on your finances, today may be it Scorpio. Additional expenses are likely and you might not be able to do anything in advance. Try to remain conservative with your resources today and keep a close eye on your check book. Although some things may feel very urgent, it's important to carefully consider just how much you are shelling out in order to fix any problems. You may feel even more inclined to hide away on your own come the end of the day. Just make sure to insure your loved one's that no one else is at fault.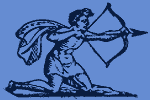 Today Horoscope for Sagittarius:
Today, you may find that your optimism simply isn't welcome today Sagittarius. With the fiery energy of mars aiding in a bit of a combative vibe, you could be feeling a little bit more impulsive and free spirited than usual. Don't allow those around you to bring down your positive feelings, rather, go off on your own if you need to and take a little bit of time to think things through. You may be surprised that seeking out inner guidance might be exactly what you need to tackle a few of your own personal issues.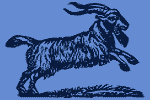 Today Horoscope for Capricorn:
Although you may feel as though distractions are much more easy to give into today Capricorn, try to keep yourself out of the lime-light and away from any emotionally charged situations. If you allow your hard-headed responses to get the best of you, there's a good chance you could leave those around you with bruised feelings that could take quite a while to heal. Focus your energy into getting the job done right the first time, and don't allow any petty grievances to get you down.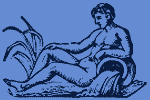 Today Horoscope for Aquarius:
Today you may want to make sure that you keep money out of fun today, Aquarius. Although normally very generous in nature, you don't want to be stuck having to deal with picking up any bills that aren't rightfully yours. It may appear as though the rest of the world has a stick up their butt and you may feel rather tired sitting there watching as they all run around impulsively. Don't entertain the madness, rather, just sit back and get a good kick out of just how silly humanity is.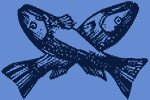 Today Horoscope for Pisces:
Finding yourself a little bit more hot headed than usual today, Pisces? It may feel as though your easy going free-flowing personality just isn't able to do too much for you today. Don't entertain any angry thoughts that could assist you in lighting any fire's that may be difficult to put out later. Try your hardest not to get offended by things that are said by other's. There's a good chance you are not to blame, so do yourself a favor and dodge the bullet by taking out any anger this may cause in a constructive way.
Horoscope for a Day
Horoscope for March 2017
Horoscope for Yesterday March 4 2017
Horoscope for Tomorrow March 6 2017