Horoscope for March 4 2017
Horoscope for Saturday 4th March 2017
Today our overall focus is speckled with undertones of emotional contemplation and a desire to truly think things through on a very deep and spiritual level. With the Gemini Moon assisting us in voicing our concerns in a simple yet optimistic way, we are given the ability to clear the air easily and freely.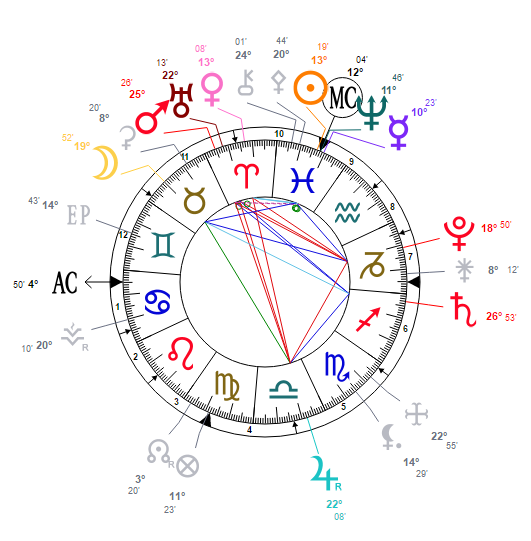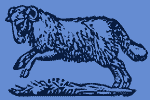 Today Horoscope for Aries:
Today Aries, you may feel as though you're craving a little bit of alone to in order to sort out your thoughts. If being with people does seem more appealing, your discussions are bound to be deep and introspective. Taking time to enjoy nature and get out and about may prove to be the perfect way to center yourself. Today is not the day to get reckless with funds, or any other material assets for that matter. Keep your inner demons at bay, and use this time to search for answers to questions which will assist you in bettering yourself.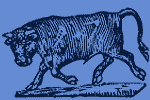 Today Horoscope for Taurus:
Today, Taurus you may find yourself feeling the desire to reflect. You could come up with some dreamy insight into issues involving friends or family, but don't allow this new insight to assist you in jumping the gun or damaging any long-standing relationships. Try, instead, to remain balanced in your dealings with others today. Your work day could appear to truly drag on without an end in sight. Allow the creativity of your thoughts to assist you in carving out the life of your dreams.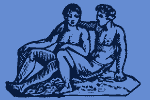 Today Horoscope for Gemini:
With the moon in Gemini on your side today, Gemini you may find yourself diving deep into intuitive inspiration. Your imagination may be rather fluid today, so remember to always sort out fact from fiction. Your love life should be free flowing and adventurous, so why not channel all of that dreamy insight into doing something fun with your partner, or seeking out a romantic perspective. You're sure to enjoy yourself regardless of where you end up.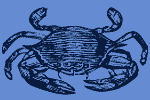 Today Horoscope for Cancer:
Cancer, there's a good chance that today you will find that your determination is lacking. It's as if the possibility of living in a dream world is just far too tempting to resist. Caring for loved ones and children is bound to bring you much pleasure today. Just make sure to take off your rose-colored glasses and step back into the real world if need be.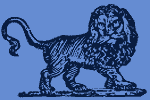 Today Horoscope for Leo:
Today Leo you are given the ability to use the retrospectives of the moon in Gemini to truly assist you in taking charge within your financial affairs. You may be pleasantly surprised at just how keen your logic is, and just how many possibilities you may have been unaware of in the past. Although this is true, try not to initiate any new financial ventures—place your focus on tying any loose ends. Your bank account will thank you for it later.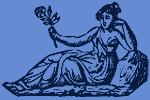 Today Horoscope for Virgo:
Typically, Virgo, logic trumps emotion. However, today you may find yourself thinking quite deeper than you are used to all the while also feeling the desire to share your feelings (both good and bad) with those around you. Try your hardest to not be too critical with loved ones who are also feeling the desire to speak their own needs. There needs to be an equal balance as far as emotionalism goes, and if you've been feeling the desire to clear the air there's no better time than now.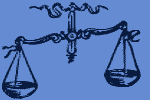 Today Horoscope for Libra:
Libra, today your focus is placed largely on your relationship. Both in a retrospective, and communicative sense. Make sure to listen to all points of view before reaching any conclusions. What you believe to be true may be fuzzy, so it's important to consider how the other side of the equation is truly feeling as well. If all goes right, you may find that you and a loved one can reach a conclusion together about a problem you've been mulling over. Just remember the importance of balance.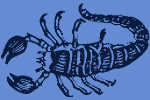 Today Horoscope for Scorpio:
Today Scorpio you may be feeling as though you're in too far over your head. So much thinking to do, and not enough time alone to get the job done. Don't worry, once the fog has lifted you will be better prepared to deal with matters in the real world. If you're feeling more nurturing than usual, maybe it's time to show those close to you just how much you care in a very literal sense. Grab yourself a pen and paper and pour your heart out!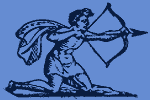 Today Horoscope for Sagittarius:
Today, you may need to slow your roll a bit Sagittarius. There are more important matters to be concentrating on other than that of simply having a good time. You may find that you are feeling a bit more reserved and withdrawn that usual. Perhaps as if you have a whole lot to say and don't even know where to begin. It would be in your best interest to place your focus on having a few in-depth conversations with the people you care about. There's no better time than now to heal any old family oriented wounds that you may be hanging onto.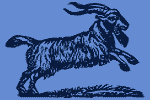 Today Horoscope for Capricorn:
Although you typically may be one to focus very largely on what's going on career wise, Capricorn, today you may find yourself having a hard time getting to business. A desire to spend time around loved ones may be strong, so why not indulge yourself? The work will still be there waiting for you tomorrow and you've got tons of love to share with the world.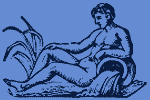 Today Horoscope for Aquarius:
Today Aquarius you could find yourself contemplating quite a bit more than usual. The urge to bounce around might not be as strong and you could find yourself feeling rather content with simply sitting still and thinking things over before taking any major leaps. Go ahead and use this time to truly think about what it is that you want and do not want as far as love goes. Sometimes, we all need to do a little bit of self-reflection in order to get our minds on straight.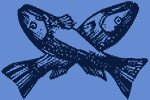 Today Horoscope for Pisces:
With all of this strong Neptunian energy making its way through your environment, Pisces, there's a good chance that you may feel right at home in the midst of the fog. A little bit of self-indulgence is pretty much in-evitable today, just make sure you don't overdo it too much. Once the veil has lifted and life goes back to being less dreamy, you could regret your actions if you do end up over doing it at all. The desire to procrastinate is strong, just make sure not to dig yourself any holes in which you cannot make your way out of later.
Horoscope for a Day
Horoscope for March 2017
Horoscope for Yesterday March 3 2017
Horoscope for Tomorrow March 5 2017