Horoscope for March 28 2017
Horoscope for Tuesday 28th March 2017
With the Sun, Moon, and Venus all within the fiery mars ruled sign of Aries, it may feel as though everyone is ready to put up a fight. This is all good and well as long as no one gets hurt (either physically or emotionally) by the impulsive actions of others. So, if provoked to take a courageous stand remember to truly consider where your actions could lead beforehand.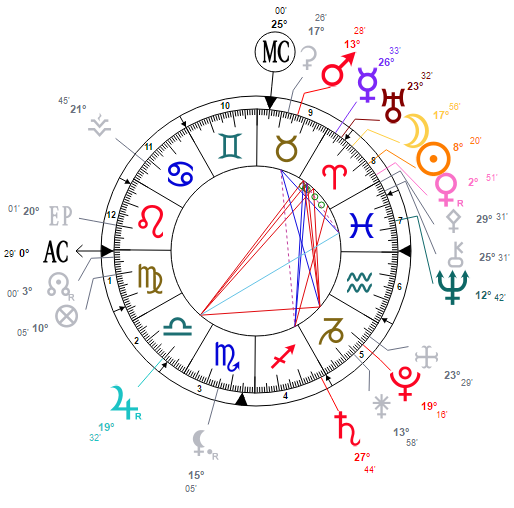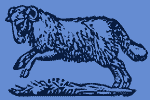 Today Horoscope for Aries:
There's a good chance that today, Aries, you are feeling an even more sudden urge to seek out new and exciting adventures that stimulate you on multiple levels. With all of this pent-up Aries energy running its way through the solar system, you're bound to be feeling even more impulsive than usual. You'll have the ability to charm the pants of whoever you come in contact with—use it wisely.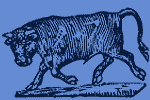 Today Horoscope for Taurus:
If you're hoping to check a few goals off your list, there's a good chance that you will find a few interesting avenues today that could assist you in doing just that Taurus. Although some may be a bit crazier than you are used to, it never hurts to try something new. You could get lucky and make a few new alliances in the process.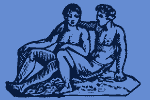 Today Horoscope for Gemini:
Whatever you say today is bound to be heard, Gemini. So make sure to take care before you open your mouth. Wisdom comes easily and you're bound to have all kinds of interesting things to share with others. Social interactions will provide plenty of stimulation and the ability to branch out and meet new people with similar interests.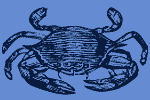 Today Horoscope for Cancer:
It's very important today Cancer that you allow yourself to remain grounded or you could end up blowing quite a bit of your energy on ventures that simply aren't worth your time. If you've been feeling a bit distanced from those close to you, there's a good chance that a fun and exciting opportunity will be presented to your family soon.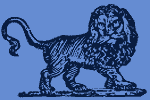 Today Horoscope for Leo:
There's a very good chance that today, Leo, you will find yourself with a thirst for adventure. Don't take this lightly—get out there and do something unexpected and out of the ordinary. Good luck prevails and situations which call for your leadership abilities could easily fall into your lap. You're feeling far more free-spirited than usual and this is sure to attract the attention of those in high places.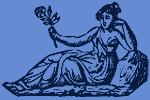 Today Horoscope for Virgo:
Feeling as though a serious discussion is in order, Virgo? Whether you need to get a few things off of your chest with a friend or a partner—it is important for you to really think things through beforehand. There's a good chance that a few of your plans appear to be flowing rather smoothly, but they still need an extra dose of energy to get the ball rolling.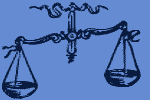 Today Horoscope for Libra:
Today you're really able to attract the attention of those around you Libra simply by being yourself. It doesn't take too much for you to be able to use your charm to garnish the positive support that you need today. On the love front, you could use a little bit of a change. Why not by yourself a new outfit and try to stand out from the crowd? You'll be surprised by the attention that you get from doing something differently.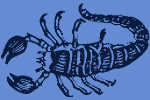 Today Horoscope for Scorpio:
Beginning to get that feeling that all of that talking isn't really getting you anywhere with loved ones, Scorpio? Maybe it's time to stop and take a rest. Sometimes, two hands don't work better than one. There's a good chance that mulling over the same issues time and time again are simply making you lose track of what is actually important in life.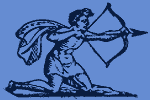 Today Horoscope for Sagittarius:
Today you may find that you feel a bit more flirty than usual, Sagittarius. Perhaps it's time for you to really get out there and mingle. There's a good chance that your craving for pleasure is at an all-time high. Passions may be running high, but remember not to make any decisions that you won't be able to get yourself out of tomorrow.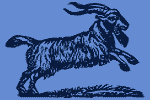 Today Horoscope for Capricorn:
Although you're very known for being stuck in your ways, Capricorn, today you may find it much easier to do somethings differently. Sometimes, a different approach is all it takes to learn new ways to address problems and concerns. Get out there, and give something new a shot—you never know just how much you could benefit from a little bit of learning!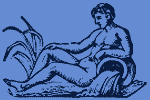 Today Horoscope for Aquarius:
Luckily, you are no stranger to having to learn to roll with the punches, Aquarius and today you may have plenty of punches thrown your way that you will simply just have to contend with. Luckily, these unexpected surprises should be of a very exciting nature! New experiences and exciting offers may present themselves in the most unlikely of places.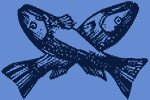 Today Horoscope for Pisces:
A wonderful surprise could come to you from an un-expected place today, Pisces. There's a good chance that this surprise could come in the form of some sort of gift, so que your excited face beforehand! Love and romance are at the top of your list tonight and you're bound to have a wonderful time alongside someone regardless of where you just so happen to end up.
Horoscope for a Day
Horoscope for March 2017
Horoscope for Yesterday March 27 2017
Horoscope for Tomorrow March 29 2017