Horoscope for March 16 2017
Horoscope for Thursday 16th March 2017
With the moon in Scorpio adding in a nice bit of intensity to our romantic relations, we could truly begin to see transformations occurring in the very best of ways. The sky may appear to be the limit, but we must remember to not allow any un-needed suspiciousness to put a damper on our fun.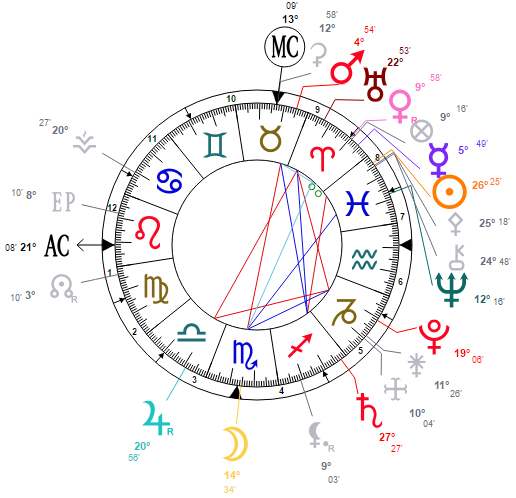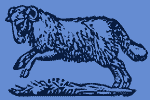 Today Horoscope for Aries:
Hot and heavy is normally your MO, Aries, and today you might be feeling it tenfold with the assistance of the moon in Scorpio. A desire to dig deep and feel things to their fullest is very strong. Just try not to allow any suspiciousness to hold you back from doing what you desire the most. Chances like this are a once in a life time kind of thing.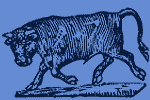 Today Horoscope for Taurus:
Although normally you can remain very level headed Taurus, today you might be feeling like the intensity is building and there's just no turning back. Allow yourself to come up for air if need be—but don't allow the intensity to assist you in holding yourself back from venturing into uncharted waters. You never know just how much you might enjoy a little bit of crazy-passion.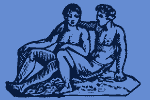 Today Horoscope for Gemini:
Today you could find that you have a certain zest for living life to the fullest, Gemini. Things below surface may be tempting to explore at this time. Just make sure if that if you plan to talk about them, you bring along a flash light for the right. You never know what you may find once you start digging around.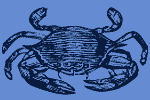 Today Horoscope for Cancer:
There's a possibility that you are really missing someone today, Cancer. Don't allow their absence to assist you in making any rash decisions. Nurture the relationships that you have today with those closest to you—whoever it is that you just can't get off your mind will be back in action soon enough.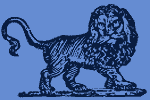 Today Horoscope for Leo:
Feeling as though a lack of cooperation is really causing some issues today, Leo? Don't force yourself to take on too much simply because the rest of the world doesn't appear to want to cooperate. Family relationships may not be running as smoothly as you would hope. Although you may not be feeling too comfortable with these changes, try to remain level headed—things will be back on track soon.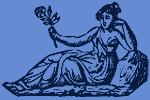 Today Horoscope for Virgo:
There's an intensity brewing beneath the surface and things may not feel as stable as usual in your relationships today, Virgo. If someone is sending you mixed signals, try instead to just wait it out and see where things go. Keep your feet planted firmly on the ground and avoid any un-necessary arguing—you're better off just waiting this one out.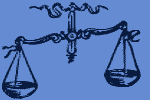 Today Horoscope for Libra:
In the workplace you could be feeling a little bit more restricted than usual. Don't allow anyone to step on your toes, Libra. Authority figures could be making large demands on your behalf. If you allow them to make you question your worth, you're bound to be in an uncomfortable position. You'll be alright, just remember to not allow any emotionalism to sway you.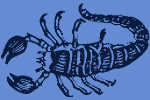 Today Horoscope for Scorpio:
Although it may be hard today, Scorpio, try your hardest to not allow any insecurities to rain on your parade. Taking things personally is not going to get you anywhere. Try to see things from other people's point of view and you may find that whatever it is that is bothering those around you truly does have nothing to do with you.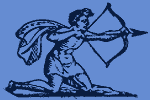 Today Horoscope for Sagittarius:
There's a good chance today Sagittarius that your optimism could be dulled by the intense emotions of others. It may feel as though no one is really appreciating any of your attempts at reconciling issues. There is a lingering feeling of isolation in the air that really appears to be hankering down on you. If need be, find a quiet place to think on your own.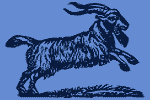 Today Horoscope for Capricorn:
Today, you may have to face some opposition on the work front. It could feel as though those in higher positions simply aren't respecting what you have to say. Try not to allow yourself to get too frustrated by this—just go on doing what you do best, and you'll be sure to garner better responses by tomorrow.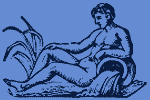 Today Horoscope for Aquarius:
Although the business dealings that you've been handling this month have assisted you in gaining a number of alliances, you could be full of questions as to whether or not you've made the right decisions today Aquarius. Don't allow the feeling of a lack of support to assist in destroying any potential chances. It would be better to hold off on making any concrete changes until tomorrow.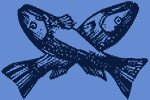 Today Horoscope for Pisces:
Today Pisces you may be more likely to judge the actions of others in a fairly harsh way. The world, although it may appear to be very dark today, truly is full of light and love. This too shall pass, so remain patient and try not to be too harsh on those closest to you. You wouldn't want your somber mood to create any concrete relationship issues that you will later not be able to make your way out of.
Horoscope for a Day
Horoscope for March 2017
Horoscope for Yesterday March 15 2017
Horoscope for Tomorrow March 17 2017