Horoscope for March 24 2017
Horoscope for Friday 24th March 2017
It is important now that we avoid any impulsive actions that could end up leading us into deep waters in which we simply won't be able to find any solid ground. Think before acting, but go ahead and enjoy the thrill of adventure—just make sure you look before you leap.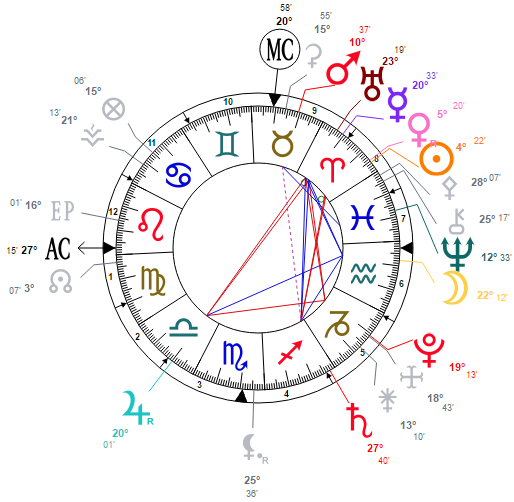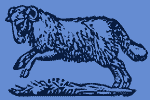 Today Horoscope for Aries:
You could find today, Aries, that you just aren't in the mood to indulge yourself in any group related activities. It's not that you aren't feeling accommodating, you're just feeling a bit off—like you just can't quite fit anywhere. One to one relationships, however, should flourish and you will enjoy being able to take the time to ask a few serious questions to those close to you.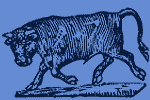 Today Horoscope for Taurus:
Although you are normally one to be happy for others, recent news on the relationship front from a friend may be causing you to question what's going on in your own life. Are you happy with your relationship? Are you doing what's best for you? All of these questions may come to the forefront and cause you quite the frustration today, Taurus.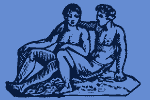 Today Horoscope for Gemini:
There's a good chance that you can't stop thinking about long term goals today, Gemini. You may not be feeling as though you're doing what is best for you and this could cause all kinds of issues of concern. Instead of getting upset and demanding a resolution—take the time to really think about what would be best for you and those around you.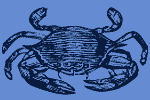 Today Horoscope for Cancer:
Although it may not necessarily be the best time to be thinking about making any business moves, today you just can't seem to get your eye off the prize. You may consider the possibility of partnering up, but would be wise to truly wait on that decision. Although two heads are often better than one day you may need to strike out on your own, Cancer, and really do some in-depth probing today without any outside distractions.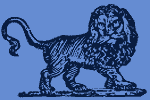 Today Horoscope for Leo:
News today of a friend or loved one moving away or distancing themselves in some way could be enough to break your heart, Leo. Don't worry, distance doesn't mean you are going to lose them forever—things just may have to be different from here on out. If you care, make sure you tell them just how much before they do leave. It could make all the difference on regards to how they choose to go about staying in touch.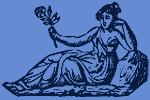 Today Horoscope for Virgo:
Although a very self-sacrificing sign, Virgo, sometimes you must learn to put your own needs first. If not for yourself, but for those around you—no one likes a grumpy Virgo on their case. Any potential mental frustrations that may be occurring today could be sorted out easily if you give yourself the time to really think about things off on your own.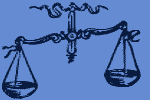 Today Horoscope for Libra:
Today, Libra, if you don't want to do it you simply aren't going to be in the mood to accommodate the needs of others. You've spent long enough being fair and kind—if you want to say no every now and then you're more than allowed to do exactly that. Stand tall in your convictions and don't allow anyone to make you feel bad for your own personal choices.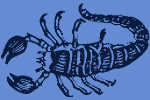 Today Horoscope for Scorpio:
Although there is a good chance that you'll be thinking quite largely about buying and investing, Scorpio, try to remember that although planning for the future can be a huge relief—you still want to be able to remain stable in the here and now. Be careful with the things that you choose to invest both your money and energy.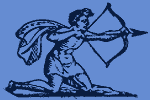 Today Horoscope for Sagittarius:
Surprisingly enough, you may be more inclined to listen to the opinions of people who you once believed to be tyrannical or dogmatic. If not simply just listen to them, you may actually find that you have something to gain from what they have to say as well, Sagittarius. Although you are typically not too fond of listening to what others have to say about your life, you could learn a few useful tips and tricks which you would have never picked up on your own.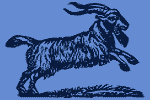 Today Horoscope for Capricorn:
You may have to deal with quite the leadership role today, Capricorn. Although leadership typically isn't something that you frown upon one bit, you may be feeling a little bit tired of always be the one with all of the answers. Especially when those answers need to be found on regards to life changing decisions that need to be made that will affect both your life and others. Instead of feeling frustrated by your lack of desire to offer any advice, try instead to assist others in reaching their own conclusions—they will thank you for it later.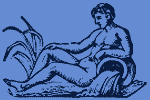 Today Horoscope for Aquarius:
Although you're sure to be thinking about a million miles per hour today, Aquarius, you don't have to be too quick or forceful when it comes to making up your mind. Especially if the mind making matters that you are dealing with are those that need careful consideration. You would be better off to wait it out and make sure that you reach the same conclusion each and every time.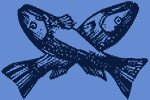 Today Horoscope for Pisces:
Today, unlike the rest of the world Pisces, your calm demeanor and approachable attitude is incredibly relieving to those around you. With all of the hustle, bustle, and confusion that the moon in Aquarius seems to be causing—your ability to remain calm and objective is very attractive to those in positions who could really help you as well.
Horoscope for a Day
Horoscope for March 2017
Horoscope for Yesterday March 23 2017
Horoscope for Tomorrow March 25 2017