Horoscope for March 22 2017
Horoscope for Wednesday 22nd March 2017
Today, on the emotional front we may find that we just simply don't feel like talking about what's going on. Luckily, we can take a very realistic approach to the matters at hand and easily find solutions to even the most frustrating of problems.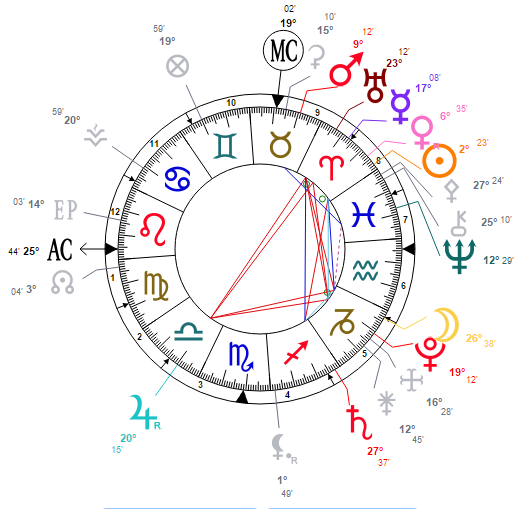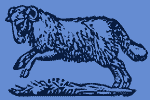 Today Horoscope for Aries:
Feel that burst of energy rocketing its way through your being today, Aries? You might be feeling rather apt to take a little bit of head strong action in a few different Aries of your life that require your attention. Resist the urge to go crazy and rebel—you could end up hurting yourself in the process if you aren't careful.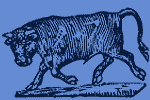 Today Horoscope for Taurus:
Your mood today may be a bit more serious than usual, Taurus. With the mood in Capricorn adding in a nice dose of grounded relationship insight—you could find that things just appear to be dragging on. Have no fear, things which happen behind closed doors could be connected to beneficial comings and goings within your family life. Just try your hardest not to get too frustrated with others in the process.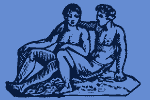 Today Horoscope for Gemini:
Feeling as though you just can't get a grip of things today, Gemini? It may feel as though your friends are in the mood to start fires in which you just can't seem to keep up with putting out. There could be unexpected outburst and erratic behavior that you will have to deal with on the behalf of others. Try instead to pour your energy into your own creative pursuits to heed any un-wanted stress.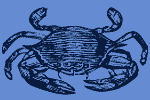 Today Horoscope for Cancer:
If you're feeling as though you need to take some definite action today Cancer it's probably due to the fact that your energy is running fairly high in comparison to usual. If there is a specific goal you are trying to meet in a financial situation, you're sure to be right on track—just try your hardest to really think before you act. Regardless of your stamina, careful planning is in order.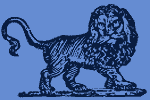 Today Horoscope for Leo:
Today is all about excitement dear Leo. You may be pleasantly surprised at just how wild things could get. On a positive note, these innovations will be of the beneficial variety. However, you should try your hardest not to be disruptive towards others. Try instead to satisfy your restless ways with some sort of independent and courageous pursuit.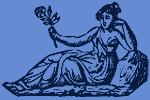 Today Horoscope for Virgo:
Although planning may typically be in the card for you Virgo, today you will be driven to take action that may require a bit of 'on the toes' thinking. Try to still give careful attention to matters involving business, however. But still leave time to enjoy the extra dose of boldness that you have been granted.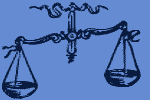 Today Horoscope for Libra:
A little bit of head strong action never hurt anyone, Libra. Especially when that action is geared towards making a positive change in both the lives of those that you love as well as your own. You could be feeling rather restless on the love front and ready for a little bit of confrontational problem tackling—just make sure not to get yourself into any trouble that you won't be able to charm your way out of later.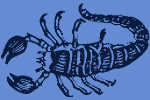 Today Horoscope for Scorpio:
Today, Scorpio, your intendent and business-minded nature will take you very, very far. You could find solutions to a broad array of issues in both matters of the heat as well as that of your financial situation. Just make sure you aren't being reckless with any of the extra energy that you've been granted. New approaches are good—but not always necessary.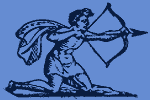 Today Horoscope for Sagittarius:
You may be feeling as though you are exploding fourth with new ideas surrounding your creative expression today, Sagittarius. With so many ideas, be very careful when it comes to choosing your best option. There's a rebellious energy in the air that may cause you to seek out spontaneous romantic situations with an overall drive towards love and passion. Get out there and enjoy yourself—it's your day to shine!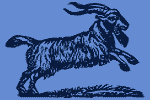 Today Horoscope for Capricorn:
If you're feeling rather impatient with work related restrictions, Capricorn, you would be best to wait it out rather than make any premature decisions. There is no doubt that right now you are feeling as though a few changes need to be made around here! But before making any concrete plans, you might want to wait until you're feeling a little bit more level headed.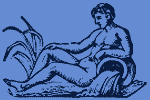 Today Horoscope for Aquarius:
Things may not be as they appear to be today, Aquarius. But not necessarily in some sort of mystical sense, it's just that the world around you appear to have gone mad. Luckily, madness is something you're completely comfortable with. Just make sure that you too don't go mad right along with it. Be the change that you hope to see in the world.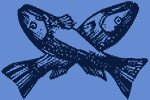 Today Horoscope for Pisces:
Although a sudden strike of bold energy may have you all revved up and ready to go today, Pisces, there's also a good change that all of that fiery energy is bound to have you feeling exhausted by the end of the day. Try to use your energy sparingly or you could end up hurting yourself in the long run. Still though, it is important to stand your ground and get a few things off your chest.
Horoscope for a Day
Horoscope for March 2017
Horoscope for Yesterday March 21 2017
Horoscope for Tomorrow March 23 2017