Horoscope for April 8 2012
Horoscope for Sunday 8th April 2012
April 8th listen carefully when those around you ask for your attention. They are trying to let you know what is going on. You might have to fill in blanks before you get the entire picture. After you have discussed the situation, you will know what you need to do.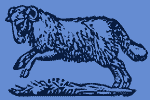 Today Horoscope for Aries:
Aries everyone wants advice from you today. How wonderful this is! You have so much to say and much of what you say is good. Step up and help others make positive changes in their lives. It is your time to shine.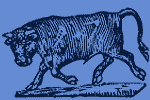 Today Horoscope for Taurus:
Obstacles are all around you today Taurus. There are so many that you cannot seem to handle them. The schedule at work is not favorable for you, your love is asking for a separation time, and you cannot seem to get your studies under control. Ask friends to come to the rescue.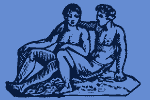 Today Horoscope for Gemini:
Patience is not something you like to practice Gemini, but you need to take care of others who are not as smart as you. If you need to wait for someone or something today, take a good book and read it in the waiting room. Be graceful.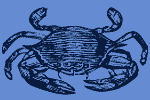 Today Horoscope for Cancer:
Don't flit from one love to another today or any day. Focus your energy on someone who is important. You might be in a great place for a relationship to work out. Only you know how that will happen Cancer.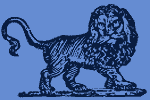 Today Horoscope for Leo:
Don't' worry about the future today Leo. Just have a great day and keep your energy on a high level. Things are looking up but you do need a day to just chill out and be yourself. Have fun and go exploring.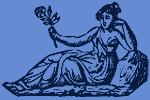 Today Horoscope for Virgo:
Your mind is wired today Virgo. You have chatter moving from one side of your brain to the other. Enlist the help of friends who are having the same problems today. Work on a new project together and make it exciting.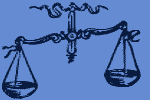 Today Horoscope for Libra:
You can do magic with numbers today Libra. This is a great time to work on you budget and make it stick. Be honest with the numbers. You may find that you have more expenses than you thought. Cut out the $200 cable bill. Do you really need 700 channels?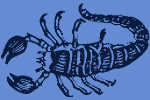 Today Horoscope for Scorpio:
Stay away from the mall today, Scorpio. You have to be tight with money to accomplish the savings plan that you have set up. Put off purchasing anything for a few days if you can. You may need to go to the grocery store, but send someone else for milk and eggs.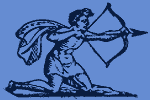 Today Horoscope for Sagittarius:
Focus on your hobbies and crafts today Sagittarius. This will save you money. If you feel that you can go out and splurge, do not do it! Save the excess money you have in your wallet. There is nothing you need today.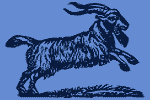 Today Horoscope for Capricorn:
Mental energy needs an outlet today Capricorn. Read a good book, do a crossword puzzle and play a game of Scrabble. If these do not work, take a walk in the park. Borrow someone's dog if you don't have a dog of our own to walk. Think about anything but what is bothering you.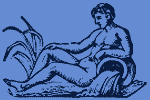 Today Horoscope for Aquarius:
Your idea of fun is discussing politics with your friends. Do you want an argument and a fight? Maybe there is something more productive you can talk about. How about discussing the color of the sky? That will definitely be more calming than politics Aquarius.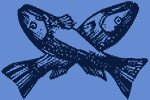 Today Horoscope for Pisces:
Pisces ask a friend for honest advice. Let them make the difference between leaving a relationship and carrying on. Make the best of your situation. If money is the issue between you and a love, sit down and talk about the issues. Find a mutual starting point.
Horoscope for a Day
Horoscope for April 2012
Horoscope for Yesterday April 7 2012
Horoscope for Tomorrow April 9 2012