Horoscope for April 24 2012
Horoscope for Tuesday 24th April 2012
April 24th combine your forces. This means your team and you. Paperwork must be done to finish a task and you cannot do it alone. You want to be a lone wolf, but collaboration will make the project successful. Try not to be difficult when you work with others.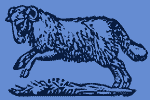 Today Horoscope for Aries:
You are getting cold feet. Maybe it is time to end the relationship Aries. Do you really want to love someone and commit to them or do you just want freedom. The choice is totally yours.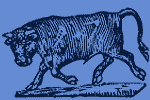 Today Horoscope for Taurus:
Don't get distracted today. Issues constantly change and you need to be flexible. Keep to the goal you have set. You need to veer off the path a bit, but come back to the big picture. Don't let go of dreams today Taurus.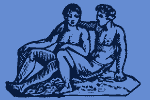 Today Horoscope for Gemini:
Money is always an issue and never more than today Gemini. Sums are missing from your checking account and you cannot seem to find them. Look through all the paperwork you have on your desk; call the banker, you will find what you are looking for.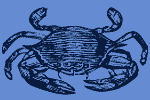 Today Horoscope for Cancer:
Ask a friend to give you a recommendation for a companion to a company ball. They have just the one you need to meet Cancer. Who knows? This may be the start of something wonderful.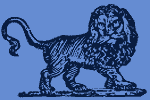 Today Horoscope for Leo:
You finished a project now it is handed back to you to redo. You are angry and feel that you did it right the first time. Don't throw away your original, just do it again and hand both of them in. It might just be found that you were correct Leo.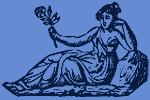 Today Horoscope for Virgo:
Think about the future Virgo. This is the day for long range planning and budgeting. Form strategies to save and achieve what you are dreaming about. A good time to totally organize your affairs. Seek professional advice if you are unsure about where you are going.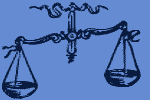 Today Horoscope for Libra:
Libra you can get what you want if you are diplomatic and charming. Enlist the support family and try working as a team. Make concessions to maintain a good relationship. Relationships are all about compromise and conversations.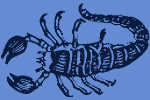 Today Horoscope for Scorpio:
People just want to interfere in what you are doing today. Friends, family and your supervisor. If you are feeling like you just need to get away, try leaving without causing feelings of frustration in others. Be agreeable rather than angry before you leave for the day Scorpio.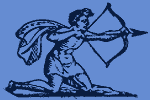 Today Horoscope for Sagittarius:
Socialize with those you work with today Sagittarius. You need to generate positive feelings between you and your work mates. If you insist on being difficult to work with you may find yourself out of a job Sagittarius.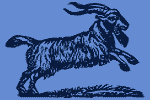 Today Horoscope for Capricorn:
You want to be the leader and have recognition for what you have done for the company. Take control of your own personal affairs and be the leader of your life. Being competitive in business is good and you can present your concerns at the next strategy meeting Capricorn.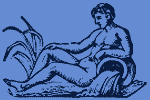 Today Horoscope for Aquarius:
Listen to information that comes from meetings and discussions. These will be of real help to you in your career and reaching the goals you have set for yourself. There are distresses waiting in the wings of your day and you may need to reassess a position you have signed on to. Don't force issues at home or work today and definitely don't sign contracts Aquarius.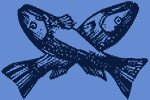 Today Horoscope for Pisces:
Pisces today is the time you wonder if the people you work and play with are worth all the trouble and effort you put into cultivating them. Maybe do a little "letting" go of time wasters. Social situations that are less than satisfactory are definitely not with what they return back to you.
Horoscope for a Day
Horoscope for April 2012
Horoscope for Yesterday April 23 2012
Horoscope for Tomorrow April 25 2012