Horoscope for April 4 2012
Horoscope for Wednesday 4th April 2012
April 4th finds those you work with wishing that you would push them in the right way. Feel self-confident about your abilities and make projects happen! Let those in your career venue know when they need to move quickly and with great efficiency. Leadership is in your blood.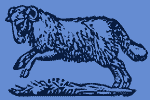 Today Horoscope for Aries:
Aries keep your eyes and ears open today. Discover that when difficulties come there are those who will back you up. Take advantage of surprising opportunities that come through discussions with those around you. Don't let grass grow under your feet.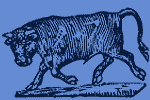 Today Horoscope for Taurus:
Push yourself just a little bit more today Taurus. Jump over obstacles in your life with confidence and strength. Don't complain and discuss what is wrong in your life, just move on and get going. Feeling sorry for you is counterproductive.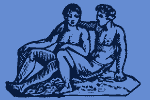 Today Horoscope for Gemini:
Gemini make a fresh start today in regards to love. If you are committed, look at your love with new eyes and appreciate who and what they are. If you are single take risks with new people. Be sweet today and watch expenses.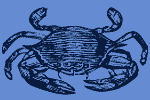 Today Horoscope for Cancer:
Cancer, an independent mind is perfect when trying out new ideas. Don't share what you are thinking about yet. You need to form your ideas and plans before letting them out. Energy is great today. Get things finished!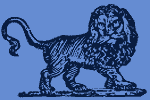 Today Horoscope for Leo:
Things are looking up for you Leo. Believe in yourself and all will work out. Deeply held ambitions are moving toward the surface. Jump in with both feet, study, learn, and keep your mind clear and open. Stop with old habits that cause you pain.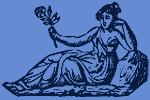 Today Horoscope for Virgo:
Not a good day for new plans Virgo. Reschedule appointments today. Focus on the past and learn from what you have done wrong. Then go out a try again to find a new relationship partner who fits your ideals.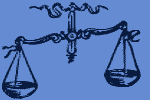 Today Horoscope for Libra:
Experience all that life has to offer today Libra. Energy is driving you crazy. Start looking for outlets to energy; might be just a trip to the museum. You have a great spirit and it is looking for an outlet to perform. You can do anything you want to do today Libra.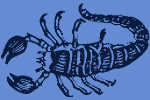 Today Horoscope for Scorpio:
Make a fresh start in love today Scorpio. Get good returns on the things you need to sell and bank the results in a savings account. Keep your expenses on the down load and your morale up. Projects will get finished today with a minimum of hardship. Do not enter into contracts today; they will cause you grief in the future.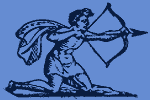 Today Horoscope for Sagittarius:
Financial situations are not good today Sagittarius. Even though you have been turned down for a loan at one bank, it doesn't mean all banks will turn you down. Write down a plan of attack and go for it. You may need to revamp your budget to determine what you can really do.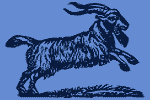 Today Horoscope for Capricorn:
Get out there and purge your closets Capricorn! Too many things that you don't use are cluttering up your environment. This also is good advice for your thoughts. Put those thoughts away that are causing you grief and clean out your mental closets.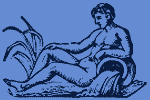 Today Horoscope for Aquarius:
Getting far behind in projects requires thought, planning and asking for help Aquarius. Get rid of stupid pride when it comes to enlisting help. You have a huge yard to clean up and you cannot do it alone.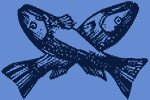 Today Horoscope for Pisces:
Life is so very good today Pisces. You move sweetly though the tasks and assignments that you are given. Personal milestones are easily jumped over and you do not need to put out too much effort. You know how to talk to get your way.
Horoscope for a Day
Horoscope for April 2012
Horoscope for Yesterday April 3 2012
Horoscope for Tomorrow April 5 2012