Horoscope for April 23 2012
Horoscope for Monday 23rd April 2012
April 23rd look at your to-do list but don't go crazy. Focus on the issues that are important and leave the little details until tomorrow. Do what you can and then go for a walk. You don't have to do everything today or even tomorrow.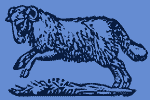 Today Horoscope for Aries:
A look and a smile could turn into a flame. You are interested in that person across the aisle and you know they are interested. If you are single go for it. If you are committed, back off Aries.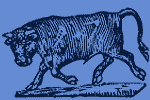 Today Horoscope for Taurus:
Move away from a situation today. It will be complicated but you can do it. Your mind and heart do not want to move on, but you know you must Taurus. Weigh the pros and cons of staying with someone before you burn your bridges.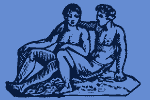 Today Horoscope for Gemini:
A sex proposition comes your way today Gemini. Is there harm in checking out the invitation? If you are committed there is a problem, but if you are single you have nothing to worry about. Look but don't touch today.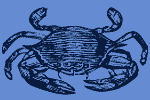 Today Horoscope for Cancer:
Getting close to someone can be difficult. Use flirting techniques to pique their interest. If they try to push you away, move, but come back a little while later. Use reverse psychology. It will work Cancer.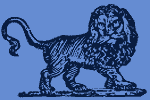 Today Horoscope for Leo:
Love the one you are with Leo and stop dreaming about the one you lost. It is hopeless to bring back what happened years ago. Yes, you were happy, but you blew it and they let you go. As the song says, "if you can't be with the one you love, love the one you're with."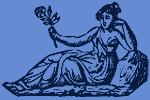 Today Horoscope for Virgo:
Do you want your ex back because you are missing then to distraction them or because you don't want to be lonely? Think about it then go and buy a stuffed animal or a puppy. Companionship often is not lasting love Virgo.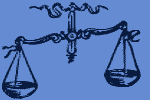 Today Horoscope for Libra:
Rumors are everywhere about the condition of the company. You know what is real, however since you have been offered a management position. Don't tell anyone the secret. This is just between you and the owner Libra.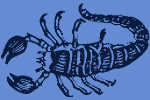 Today Horoscope for Scorpio:
Those you work with want to put the best light on a situation. No one wants to be blamed for mistakes and problems. Give your coworkers the benefit of the doubt in a troubling condition. Don't get involved however. You don't want to be painted into their corner Scorpio.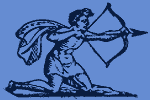 Today Horoscope for Sagittarius:
Difficulties in a friend's life have you wanting to give them more than just comfort. Tamp down your emotions today Sagittarius. They only need a shoulder to cry on not a new relationship partner.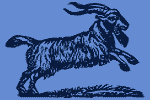 Today Horoscope for Capricorn:
Signing new contracts today Capricorn will be very exciting. If there are difficulties, research the solutions and move one. This is a great new business venture and you do need to be well prepared. You can do it.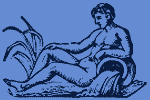 Today Horoscope for Aquarius:
Aquarius you have the chance to just get out of a situation. If things are not what you wanted, then you need to call it quits. Uncomfortable personal or professional relationships are counterproductive. Talk to your love about what you need to do before making a life changing decision.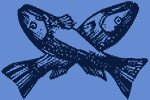 Today Horoscope for Pisces:
Your home life is getting very dramatic today Pisces. You need to be open to what is happening and determine if a burden is really worth the hassle. Talk to the neighbors about their barking dog, messy yard and loud parties; this might turn the tide on your decision.
Horoscope for a Day
Horoscope for April 2012
Horoscope for Yesterday April 22 2012
Horoscope for Tomorrow April 24 2012