Horoscope for April 1 2012
Horoscope for Sunday 1st April 2012
Be careful on April 1st that you are not made a "fool". The last thing you need is to have people point at you and make you the brunt of jokes. Temper your impulsive ways and stop running over those you love and their emotions. You might feel like being a bit angry and caustic, but if you are kind you can find benefits in the long run.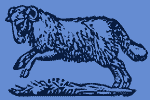 Today Horoscope for Aries:
Anticipating jumping into a long distance relationship Aries? The stranger you talk to on the phone for business reasons sounds intriguing but do be careful. If you have not seen them in person you might just be surprised. Have a heart to heart talk with them before making decisions.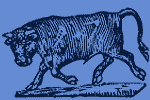 Today Horoscope for Taurus:
You put all your relationships under the microscope Taurus. Stop analyzing everything that is said and every text that is written. Not only are you going crazy with jealously, you are making things up to justify your needs. Stop. Not everyone is a cheater. It is all in in your mind.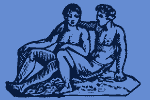 Today Horoscope for Gemini:
If you think your supervisor is more dense and stubborn than usual, you are right Gemini. Don't follow in his/her footsteps and imitate attitudes. Avoid getting the attention you do not want by just working hard and listening to your intuition when changing work schedules and procedures. You need to keep this job.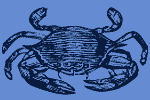 Today Horoscope for Cancer:
You might just find yourself the center of attention today Cancer. Those with influence over your career need to know exactly what you are doing. Just tell the truth and let others know what you are doing. They will be impressed with how busy you are.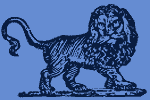 Today Horoscope for Leo:
Be your charming self, Leo. Say "hi" to those in the lunch line with you and start a conversion. You may find that a new friend is now in your portfolio. Group situations today will give you the needed information for your projects. Listen well and take notes. Finishing tasks on time and with good attitudes are very important.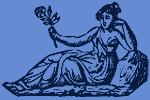 Today Horoscope for Virgo:
Be independent today Virgo. Arrive at organizing ideas with efficiency. Let these ideas flow to coworkers and friends. Energy is high today so keep thinking about how you can improve your career and organize your workspace. Stay away from coffee shops today.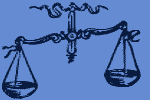 Today Horoscope for Libra:
Energy levels drop somewhat today Libra. This is not a permanent condition. Get enough sleep tonight and stop drinking caffeinated drinks during the day and especially in the evening. Keep your feet on the right path toward budgeting, family issues, and self-exploration.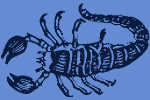 Today Horoscope for Scorpio:
A bit on the emotional side today Scorpio? You remembered a love that you had last year at this time and now you are very sad. Put the past behind you; new love is on its way. Go to lunch with coworkers and talk about easy issues.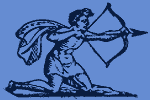 Today Horoscope for Sagittarius:
Too much going on in your life Sagittarius is driving you crazy. Organize, budget, and get your home in order. Have a place for everything and put it away. Being organized brings less clutter to your mind.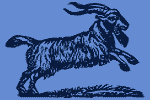 Today Horoscope for Capricorn:
Capricorn put off difficult projects for just today. Start with easier issues and move on up. Take care of your family this afternoon. They are longing for your attention. Take time to have a quick drink with friends after work. Keep your networking system alive.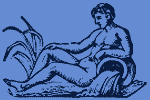 Today Horoscope for Aquarius:
Aquarius, listen to what others are saying today. Pay attention to body language. Watch how they work and what they do. You will gain a great education in how to work on projects and organize your work area. Don't let the sudden rain storm ruin your trip to the park at lunchtime.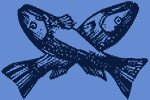 Today Horoscope for Pisces:
Pisces lofty plans and running in new directions is exciting. Take care of the mundane and everyday chores first and then find a new adventure. It might only be a new way of working; change up is invigorating.
Horoscope for a Day
Horoscope for April 2012
Horoscope for Tomorrow April 2 2012