Horoscope for April 19 2012
Horoscope for Thursday 19th April 2012
April 19th great day to take action. Leave your mark on the world today by doing something spectacular. Can be in your professional or personal life. You will know what to do when you see it.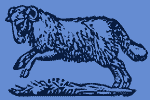 Today Horoscope for Aries:
Aries push those you love in the right direction. Take your team at work by the hands and lead them to the Promised Land or the end of the project. Get chores and projects done. This is a good day to accomplish much.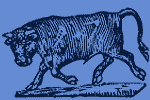 Today Horoscope for Taurus:
Taurus friends and coworkers will back you up if you take advantage of opportunities that benefit all of you. Ask for a raise and a new position. Take the advancement tests. You will definitely pass all of them today.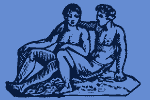 Today Horoscope for Gemini:
Push yourself harder today Gemini. The goals you have set for yourself in your profession are just within reach. It is easy today to jump over obstacles. Don't talk about it; just do it.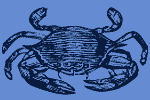 Today Horoscope for Cancer:
Deep seated ambitions come closer to day Cancer. You look your best for the meeting with upper management. Believe in yourself, act professional, talk intelligently and all will work out.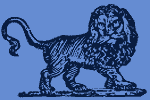 Today Horoscope for Leo:
Real problems for you Leo. You can't ignore the fact that there is no gas in your car. Ask for help and get things fixed. You can't be late to work and school is a must today. Or maybe just stay home and pretend to be sick. It's up to you.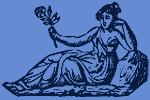 Today Horoscope for Virgo:
Avoid taking on new plans today Virgo. Reschedule all dates, appointments and interviews that you have set up. You are not able to do anything today; your mind is just not into the game. Better to be a no-show than a lame duck.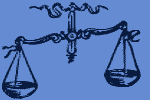 Today Horoscope for Libra:
Do what your intuition indicates is the best course of action today Libra. Keep your plans and appointments. Talk to office mates about the best ways to get returns. Keep your head up high and take care to bring an umbrella to work.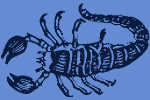 Today Horoscope for Scorpio:
Scorpio endings can make you sad, but fresh starts are awesome. Finish what you need to do, pack, say goodbye, and leave on a positive note. New love is just around the corner, but you have to be ready.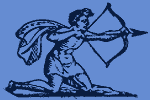 Today Horoscope for Sagittarius:
Sagittarius those who love you want the best for you. They might grimace and lecture you, but there is no one out there planning to hurt you today. Your ex still has feelings for you. Did you make the right choice? Relationships should not be all work and no play.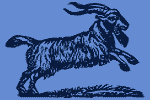 Today Horoscope for Capricorn:
Stress and strains are difficult, but it does not mean you are weak. Opportunity will come if you are positive, ready and willing to research different career paths. Nothing worthwhile comes easy; know that and carry on Capricorn.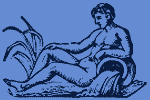 Today Horoscope for Aquarius:
The sale of your home keeps falling through. Is that a sign Aquarius? You might be meant to stay where you are and just redo your home. Make it the place you want to be for the long term. Sometimes changes are not all that great.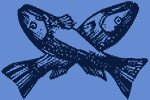 Today Horoscope for Pisces:
When someone pays back what they owe you Pisces. Be gracious. Feel warm and fuzzy all over when they sincerely thank you and maybe toss in a gift to make it feel better. Unexpected paybacks are always nice.
Horoscope for a Day
Horoscope for April 2012
Horoscope for Yesterday April 18 2012
Horoscope for Tomorrow April 20 2012