Horoscope for April 28 2012
Horoscope for Saturday 28th April 2012
April 28th feeling nervous and stressed is common for the end of the month. So much to finish that you almost feeling like you are going crazy. Sounds and talk make you nervous. Chill out.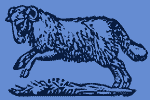 Today Horoscope for Aries:
Your life is changing in ways that you cannot seem to control Aries. Use a relaxed attitude that will help you cross the bumps in the road. You can handle your relationship with ease if you are honest and communicate. Rub lotion on your hand and hold their hand.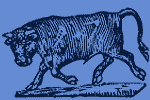 Today Horoscope for Taurus:
Relieve people from your life Taurus that do not contribute to you wellbeing. As bad as this sounds you grow by letting go. Be relieved that you do not have to entertain those who are dysfunctional.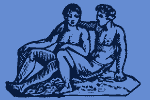 Today Horoscope for Gemini:
Gemini don't overdo when eating at a buffet. You might find that your new weight loss program is lost. Don't make up for not eating by drinking. That is even worse than eating too much. Be moderate in what you do.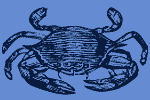 Today Horoscope for Cancer:
Family spats today will bring out truths that you did not know. You will be very shaken, but recovery will be quick. It is good to clear the air. New perspectives can come in and new bonds can begin Cancer.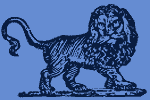 Today Horoscope for Leo:
Leo it is much healthier to speak your mind than to keep feelings inside. Thoughtful conversations with your love will help you see matters from your relationship partner's point of view. Listen with your ears open and your mouth closed.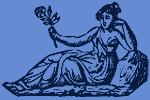 Today Horoscope for Virgo:
Hefty exchanges are happening today between you and your love. Not unpleasant, just very deep. You almost feel as if you are being insulted. Don't lose your temper Virgo. Chose to end the conversation with a joke and smile.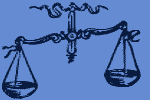 Today Horoscope for Libra:
Be honest how the things that others say make you feel. Don't keep the thoughts inside that are scary scenarios. Relations with others should be joyful and not contain cross examinations. When things get difficult, walk away until the air cool downs Libra.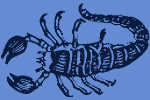 Today Horoscope for Scorpio:
Side step offensive conversations at work Scorpio You might need to document all conversations and keep them in your locked drawer. There are deletions of your important files that are not being shared with you. What is going on? Ask. Don't let office mates get away with theft.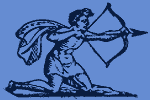 Today Horoscope for Sagittarius:
A very conflicting month is ending today Sagittarius. You have earned a day off after everything that has gone on. The relief will carry over to the next morning. Keep an eye on spending. You may be tempted to spoil your children.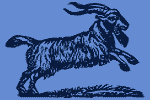 Today Horoscope for Capricorn:
Be prepared to work alone today Capricorn. It will make things long, but it will also give you total control over what happens with a project. Colleagues have their own work to perform. Play the competition game and see who can finish first.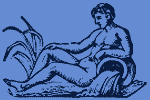 Today Horoscope for Aquarius:
Aquarius when you come home you find that your children or your roommates have neglected to take out the trash. What a smell! Don't be caustic, just take the garage, put in their room and see what happens. Dividing up chores is a chore in itself.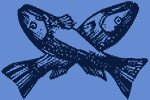 Today Horoscope for Pisces:
Pisces, stress over those few extra pounds is putting you in a very bad mood. Solve this problem. Go to the gym, walk the dog, stop eating candy bars and get rid of the alcohol.
Horoscope for a Day
Horoscope for April 2012
Horoscope for Yesterday April 27 2012
Horoscope for Tomorrow April 29 2012