Horoscope for April 5 2012
Horoscope for Thursday 5th April 2012
April 5th fun people and the ability to thoughtfully speak your mind will provide you with all kinds of progress. Your work goals, personal dreams and just about anything else will come into your life without too much effort. Take advantage of the day and finish your projects with a great attitude.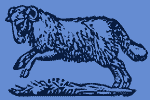 Today Horoscope for Aries:
Aries pay attention to those around you! Discover that new opportunities will take you far if you are cognizant of issues that are surrounding you. Don't let angry coworkers blast everything you have done.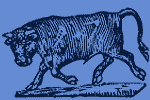 Today Horoscope for Taurus:
Taurus you have the ability to reach other people today. Teach them well and help them understand what is needed to be successful in their careers. Take are when crossing the street today. You can stumble and be hurt badly. Keep up the good work on your diet.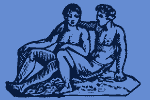 Today Horoscope for Gemini:
Family needs are most important today. Chores need to be done and honey-does finished. Focus on your children and your partner today. Do take them out and expect to get high rewards for your attention Gemini.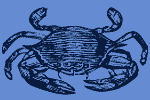 Today Horoscope for Cancer:
You are a product of your upbringing. Parents and their ideals should be upfront in your mind today. Remember who you are and don't disgrace your family name Cancer. Take care that you are diligent in your career.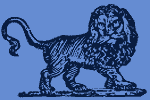 Today Horoscope for Leo:
Leo creative energy makes you want to dance this morning. Go to work with a song in your head and smile at everyone. If you are in the hospitality industry, you will get a huge tip for your attitude and friendly attitude. Any other industry will earn you rewards and accolades.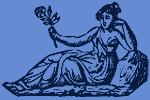 Today Horoscope for Virgo:
Offer to babysit if you don't have children Virgo. You have the need to be around little ones and partake of their innocence and love of life. Energy in your soul will be renewed and you can carry on another day of boring and traditional work. Good luck.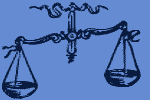 Today Horoscope for Libra:
Libra too many issues are laying on your plate today. You can pass them off to others for help or you can just be overwhelmed, anxious and stressed. There are friends and coworkers who will come to your aid today. Take advantage of them and give them plenty to do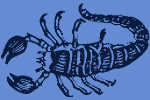 Today Horoscope for Scorpio:
Scorpio, finish up all the mundane and boring details of your career today. Paperwork is difficult, but it must be done. File away papers, fix your filing system, and stay organized. You will have much more time to pass the day with gossiping if you are organized.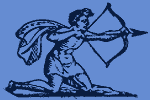 Today Horoscope for Sagittarius:
Health is a concern today Sagittarius. Maybe it was something you ate or you are catching the spring-time flu. Make an appointment or go to an Insta-Care to see what is wrong. Don't let even little irritations get out of hand.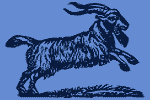 Today Horoscope for Capricorn:
Capricorn finances are a concern today. Make the most of what you have. Save. Catch up on bills and make a serious savings plan. Don't let another day go by without budgeting and sitting down with your partner to get finances organized and planned. The big picture is all important.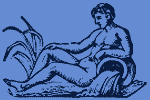 Today Horoscope for Aquarius:
Aquarius you can't stop thinking about your love today. Take them out and let them know how much you are thinking about them. Be true to yourself and don't take too much on your plate. If you are overworked, ask for help.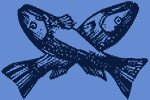 Today Horoscope for Pisces:
Pisces being earthy is great today! Love nature, smell spring, and get out and dig in the dirt. These are simple pleasures that make you feel close to your roots. Invite your family out to play. There is nothing nicer than a great spring day.
Horoscope for a Day
Horoscope for April 2012
Horoscope for Yesterday April 4 2012
Horoscope for Tomorrow April 6 2012