Horoscope for April 22 2012
Horoscope for Sunday 22nd April 2012
April 22nd fairy tales can come true. Don't let the naysayers give you grief. A rendezvous with someone you have had your eye on for a long time begins and it is better than you ever thought it would be. Keep up the good work.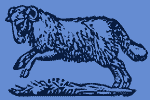 Today Horoscope for Aries:
Aries work on projects that you personally instigated. Put muscle into your work, ask your team to contribute and look at the big picture. Finish this afternoon and take advantage of getting home early. Feet up, television on, drink in hand.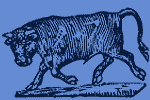 Today Horoscope for Taurus:
Taurus you are so very ready to do something out of the ordinary. Faraway places that you have visited are sounding very appealing right now. Make a decision to go to the land of your ancestors and start a new life.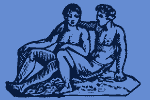 Today Horoscope for Gemini:
Financial interests, budgets, investments, and inheritances are on the docket tonight. It does get better when you find that finances are definitely on the rise. Smile, spend, and be sure to save the extra you have Gemini.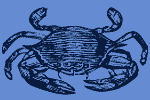 Today Horoscope for Cancer:
Ensure that your plans are fully discussed, determined and written down. A hastily made plan will come undone. Try not to be irritated about it; just use it as a learning situation and move on Cancer.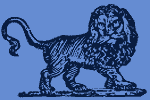 Today Horoscope for Leo:
Your life has been going so well lately you feel it is time to have bad luck. Watch what you ask for Leo. You might just be making a self-prophecy. There is no law that says you can't be happy for a long time.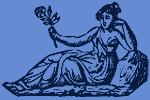 Today Horoscope for Virgo:
Impatience will make you act poorly Virgo. Take the plunge and know what you are getting into. Different partners have different ways. Don't compare one love to another. You will be very disappointed.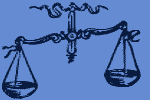 Today Horoscope for Libra:
Libra friends won't support your new life change. They invested a great deal of time an emotion into keeping you sane. Now you are blowing it with a career change and a new place to live. What is wrong with the old?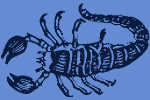 Today Horoscope for Scorpio:
Scorpio, make amends with someone you hurt long ago. Don't burn your bridges; people from far away are very important to you career. Keep your friends close and use them for sounding boards when you have new ideas or experiences.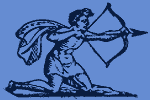 Today Horoscope for Sagittarius:
Sagittarius, choose your words carefully today. You need to sidestep a point you are trying to make so you don't hurt feelings. Give the impressions that you are trying to make things better without committing or saying something that could get you into trouble.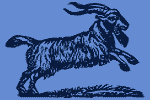 Today Horoscope for Capricorn:
Envy and longing Capricorn can drive you insane. You can't change what is set in stone and focusing on changing a done deal will only be counterproductive. Move on. You will find that you have a better life than you ever thought possible.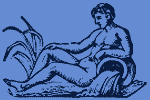 Today Horoscope for Aquarius:
Aquarius you are changing roles today. You are now the stay at home person and your partner goes to work. Could be fun. Depression over the situation will not be good. Read and study new ways to bring in money and take care of issues.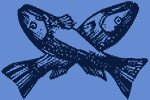 Today Horoscope for Pisces:
Pisces you need a change of scenery today. Staring at four walls in a little cubicle can drive anyone to drink. Go out to art galleries, foreign films or just a good movie. You need a change tonight. Go by yourself if no one will accompany you.
Horoscope for a Day
Horoscope for April 2012
Horoscope for Yesterday April 21 2012
Horoscope for Tomorrow April 23 2012