Horoscope for April 13 2012
Horoscope for Friday 13th April 2012
April 13th neglecting everyone who has meaning to your life is very counterproductive. You have been under a great deal of stress and strain for so long that it is almost difficult to realize that there are others in your home. Things are starting to calm down. Take the time to focus on who is important in your life.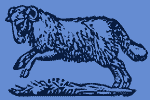 Today Horoscope for Aries:
You home is the source of comfort and security Aries. Lately, however, home has felt anything but secure. Start to physically expand your home and find that things will quickly improve.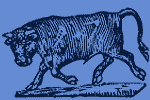 Today Horoscope for Taurus:
You are no doormat Taurus, but you let people you love manipulate you. Someone in your life manipulated you to such an extent that you cannot trust anyone else. Although you are strong this situation has damaged you. Don't allow anyone else to push you around.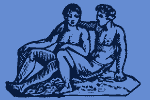 Today Horoscope for Gemini:
Make amends with someone you did not do right by Gemini. You thought that you were doing the right thing at the time but now you know that you did something wrong Apologize and rectify the situation. The future is just around the corner.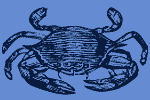 Today Horoscope for Cancer:
Cancer if your relationship is in a conflict status, today is the best time to make amends and prove that you are trustworthy. If you don't watch for the chance to make things better you will lose the window. Being out in the cold is no fun.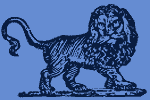 Today Horoscope for Leo:
Awesome energy moving around you Leo. Start today with your diet and exercise plans. If you put it off until tomorrow you may never start. Break out of the bad habits you are experiencing, smoking, drinking, procrastinating, and start a new year today. It's never too late!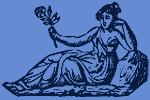 Today Horoscope for Virgo:
Money love and career is all perfect for you today Virgo. Seek other goals to enhance your life. Try taking education classes that will help you go farther in your career. Spiritual matters need to be taken into consideration to provide total balance.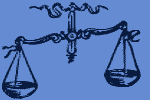 Today Horoscope for Libra:
Trying to write the perfect novel Libra? Writer's block is preventing you from even writing a simple email to a colleague. Visit websites and read other's writings. Get inspiration from the world around you.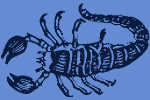 Today Horoscope for Scorpio:
Scorpio, research the investment you are considering before you pull the trigger. Avoid signing anything unless you can invest what you can afford to lose. Read magazines websites and call professionals. Do your homework; don't invest today.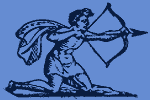 Today Horoscope for Sagittarius:
Find a new relationship partner today Sagittarius. No one should be alone anytime of the year, but if you continue on your sarcastic and patronizing ways you will never find the perfect love. Learn how to flirt. There are books and websites that will make you an expert.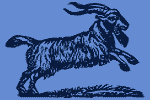 Today Horoscope for Capricorn:
Capricorn social events tonight that are concerned with business bring you into the spotlight. Your business ideas are being spread around. You are a celebrity! Take your bows and be excited over your new position.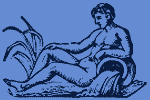 Today Horoscope for Aquarius:
Aquarius, surprises in romance are waiting for you this evening. Things are becoming wonderful and the investment you made in love is paying off. There is an exciting announcement for you today. Be excited.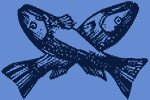 Today Horoscope for Pisces:
Pisces feeling full of energy today will bring a sense of adventure into your mind. Take a trip to a different city, explore new places and bring new ideas into your mind. Continue on your health regimen! It is working!
Horoscope for a Day
Horoscope for April 2012
Horoscope for Yesterday April 12 2012
Horoscope for Tomorrow April 14 2012