Horoscope for April 6 2012
Horoscope for Friday 6th April 2012
April 6th patience is a virtue. Keep your emotions in check and firmly grounded today. It will be easier than usual to battle life's confusions and problems. If you arrive at hard truths with family members it will be empowering. Take care to keep everything in perspective.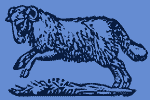 Today Horoscope for Aries:
Struggles make you stronger Aries. You are involved today in skirmishes on two different fronts. It is time to get priorities in order and determine what tussles to be fought first. It can be family or friend issues, but today it is not career issues.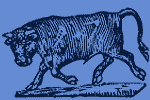 Today Horoscope for Taurus:
Taurus, deal with people with patience and calmness. There are those who are seeking change in the workplace and this involves you. Don't be afraid that they could affect your position. It might touch your immediate plans, but you will prevail and weather the political climate at work.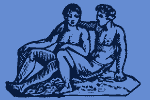 Today Horoscope for Gemini:
Gemini, realize what people in the workplace, at home and in your social life mean to you. Reach out as far as you can to get everyone in your circle of ideas. There is strength in numbers when trying to change the world; or rather your part of the world.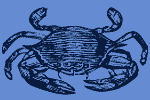 Today Horoscope for Cancer:
You do not like to lean on others for support Cancer, but today you need to ensure that you have help with problems. Tell one friend what is going on and get the emotional and physical help you need. Let your partner know they are slacking in the help department. Take care of those who need you first and then reach out to yourself.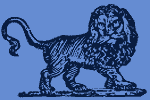 Today Horoscope for Leo:
Leo, don't go shopping today. Don't look for anything that you want. Stay at home and focus on romance, spirituality or even your children. Materialism is not for you today.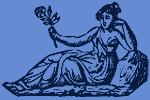 Today Horoscope for Virgo:
Virgo your finances need organizing and budgeting, but then you can go shopping. Consider alternatives for the things you want. Look around your home and discover items that you are not using to their full value. Study up on the computer and learn to use it for organizational purposes.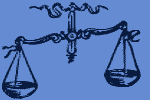 Today Horoscope for Libra:
Libra you have a chance to make a fresh start in love today. Get good returns on what you sale at yard sales and keep your thoughts on high. Limit risks today but do enjoy results when they are positive. Make sure your expenses are in line and don't spend today.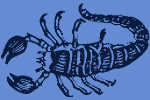 Today Horoscope for Scorpio:
Check in with your love to ensure that all is well in your family. Make them a priority today. Purchase something that the family can use for entertainment. Maybe that new 62" plasma television? If you find it on sale, go for it Scorpio.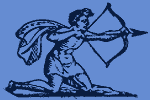 Today Horoscope for Sagittarius:
Bring family and friends together Sagittarius with a spring bbq. Think it is too early to enjoy your outside? Not really. If it is warm, it is good. Wear a sweater if you feel too cold. Make this an A-day!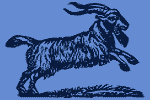 Today Horoscope for Capricorn:
Capricorn, don't draw attention to yourself by being grumpy. Kick back and let the world happen. There is nothing you can do about certain issues. Just take care of your own part of the world. Don't scream and yell just for the heck of it. You will get a sore throat.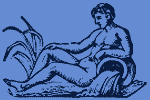 Today Horoscope for Aquarius:
Aquarius, avoid making serious mistakes by moving too fast. Projects will get finished on time and with a better perspective if you work slow and steady. You are not in a race with anyone in the office. This project is all yours now.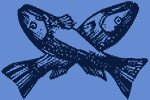 Today Horoscope for Pisces:
Pisces speak from the heart when communicating difficult emotions and feelings. You will get the most out of what you are feeling if you are honest. Close family members appreciate what you have to say. They will give you support if you are upfront.
Horoscope for a Day
Horoscope for April 2012
Horoscope for Yesterday April 5 2012
Horoscope for Tomorrow April 7 2012