Horoscope for April 18 2012
Horoscope for Wednesday 18th April 2012
April 18th use your energy and enthusiasm to approach higher accomplishments in career and personal life. Channel your energy to doing more projects and climb up the corporate ladder. You need to think of expanding you horizons to balance your life. Professional, spiritual and intellectual thoughts need to be highlighted.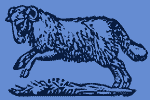 Today Horoscope for Aries:
Travel arrangements need to be made today Aries. Consider all the options at your disposal. There are many choices of flight, and the cheapest one is not necessarily the best option. Think about where you are going.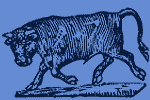 Today Horoscope for Taurus:
Social engagements will be the occasions that will save you from a total meltdown Taurus. If you are not social you will be confused about thoughts that are reaching a climax in your mind. Make major transformations. Change your habits. Move slowly, but steady.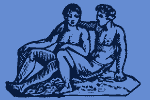 Today Horoscope for Gemini:
With the help of friends you can take those nasty little habits and throw them away Gemini. They may be porn, drink or smoking but they can be overcome. You will be much happier if you get rid of these vices.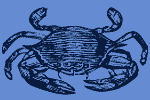 Today Horoscope for Cancer:
Take college classes that are very different from what you are currently doing. Astrology, computers, English â€" anything that is different for you. Expand your mind. Avoid being like your mother in the rest home who doesn't remember who you are. Strengthen your brain Cancer.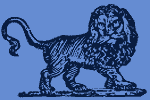 Today Horoscope for Leo:
There are tasks you should be doing right now but you just don't want to do them. Your mind is intuitive but lazy today. Too many options for a new professional career. It is difficult to choose the right option. When you decide, charge ahead Leo.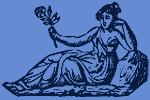 Today Horoscope for Virgo:
Love and romance is the issue of the day Virgo. Tension and friction is building in your love life. This may be unavoidable and arguments will begin. Are you having a power struggle with our love? Don't let silly arguments prevent your relationship from progressing.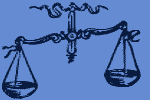 Today Horoscope for Libra:
Libra let your light shine. Give your love more attention and at the same time attract others to you side. Romance will be on a high level tonight with someone very special. If you are committed this will be an awesome change to your love life.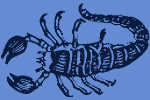 Today Horoscope for Scorpio:
Have you been working extra hard today Scorpio? If so you will receive acknowledgement before the end of the day. Results you are producing do not go unnoticed. Expect praise and perhaps a raise in the next paycheck.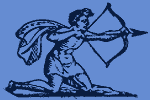 Today Horoscope for Sagittarius:
Meet awesome new people tonight at a social occasion. Interesting discussions can take place and different ideas about business will begin. Be careful however, don't drink too much or you will be involved in a legal altercations Sagittarius.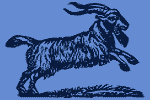 Today Horoscope for Capricorn:
Stop with the pizza diet Capricorn. This is a mighty tasty diet, but it is also packing on the pounds. Go and exercise and get rid of the excess pepperoni and cheese. Use your powerful energy to break out of this diet choice. Start to be healthy.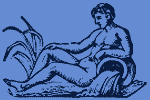 Today Horoscope for Aquarius:
Aquarius electronics stop working today. This is cause for panic. Don't despair there is a friend just around the corner who can fix things. Don't agonize and go crazy over a simple problem. Get it taken care of; ask your friend for help.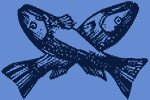 Today Horoscope for Pisces:
Pisces love and career, money and savings are going well for you today. Awesome that everything is going so well. Think about changing careers. Send out resumes and test the waters. You can do whatever you want if you put your mind to it.
Horoscope for a Day
Horoscope for April 2012
Horoscope for Yesterday April 17 2012
Horoscope for Tomorrow April 19 2012