Horoscope for January 6 2012
Horoscope for Friday 6th January 2012
If you receive a tempting offer from a friend or coworker, you should probably consider it, says today's horoscope. A missed opportunity now could be one that doesn't come along again for many years. It's sometimes best to take a chance and throw caution to the wind, even if that seems risky.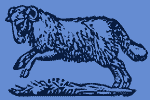 Today Horoscope for Aries:
You should probably take a proactive approach in dealing with family members today. Keep an open mind but stand your ground.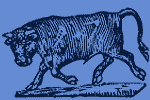 Today Horoscope for Taurus:
It will be easy for you to get others to see things from your point of view today. However you must avoid looking as if you are being pushy or bossy in anyway.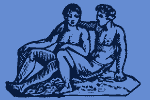 Today Horoscope for Gemini:
You may find you have the solution to some problems that have been bothering you for some time now. Look for better times on the horizon.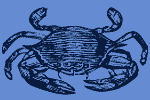 Today Horoscope for Cancer:
You're going to feel the need to express yourself in a big way today and this could make you the life of any party you attend. That's OK, just go with it.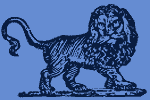 Today Horoscope for Leo:
You've been working too hard lately and it's time to get out and have some fun. Play a couple rounds of golf or maybe play some tennis with friends and family.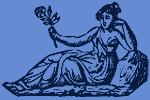 Today Horoscope for Virgo:
Your ability to accept people and things at face value can come in handy. This is a quality that could work very much to your advantage at this time.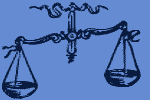 Today Horoscope for Libra:
Some things in life that matter must be worked for. You know this and are willing to put in the effort it takes to get to the place you want to be. Stay true to your dreams.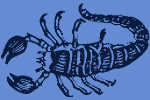 Today Horoscope for Scorpio:
If you want the truth, you're going to have to dig for it a bit at this time; nothing will come easy. Focus your attention on the things that really matter.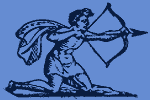 Today Horoscope for Sagittarius:
Beware of taking on more responsibility than you can really handle at this time. But if you do, that's OK, you can do it if you stay focused.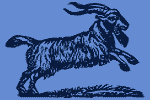 Today Horoscope for Capricorn:
Get out of the house now and get involved in some sort of group activity, charity or planning event. Mingle. Don't hesitate to make the first move.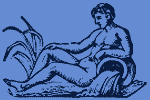 Today Horoscope for Aquarius:
You've been focused on work for some time now, which is fine if you want to get ahead, but make sure to leave time for the good things life has to offer.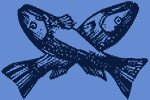 Today Horoscope for Pisces:
You may find yourself meeting many new people around this time and some of those interactions could lead to long term friendships, or even more.
Horoscope for a Day
Horoscope for January 2012
Horoscope for Yesterday January 5 2012
Horoscope for Tomorrow January 7 2012