Horoscope for January 24 2012
Horoscope for Tuesday 24th January 2012
It's a known fact that no one is perfect and we all have flaws. However, now is not the time to dwell on them, according to today's horoscope. It is much more profitable to accept what people have to offer and enjoy them rather than hope for the qualities they do not possess and condemn them for it.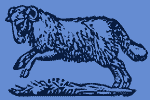 Today Horoscope for Aries:
If you think things through carefully, you may come to realize that you've not been seeing things as clearly as you thought. Consider alternative points of view.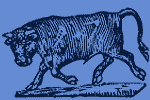 Today Horoscope for Taurus:
You'll enjoy the things you really love more if you invite others to experience them with you. Go ahead. Don't be afraid to let them in.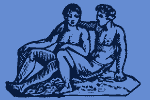 Today Horoscope for Gemini:
Now's the time to concentrate on the mundane, day-to-day affairs you may have put on hold earlier in the month. They're dull, sure, but they do need completing.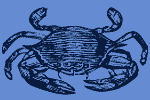 Today Horoscope for Cancer:
Everyday experience has much to teach you provided you can keep your eyes and ears open. You discover things you had not previously considered.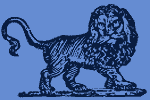 Today Horoscope for Leo:
You may be feeling uncomfortable with your forward momentum at this time, but that's okay. Your instincts are right on the money.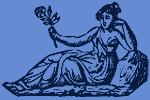 Today Horoscope for Virgo:
The work you do now may well turn out to be the cornerstone of your career, or will at least be what people tend to remember you for years from now.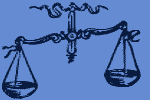 Today Horoscope for Libra:
You may be feeling a bit overwhelmed lately and in need of a little break from the hectic pace on the home or work front. Everyone needs some R & R.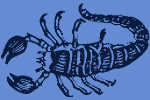 Today Horoscope for Scorpio:
It will be too easy to feel badly about life right now, but you mustn't wallow. Make sure and leave time to put that magnificent intellect to good use in the P.M.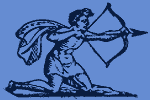 Today Horoscope for Sagittarius:
A recent project you've been working on will attract the positive attention of someone higher up the ladder. Accept his or her thanks with gratitude.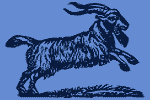 Today Horoscope for Capricorn:
Friendships may come and go but the friendships you are making right now could well last the rest of your life. Keep that in mind when making choices.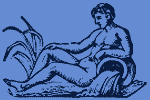 Today Horoscope for Aquarius:
The need for change is strong in you at this time. Maybe you could start with some re-decorating or maybe purchase a new item for the kitchen or bath.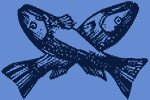 Today Horoscope for Pisces:
You're not having any trouble getting your ideas across to those closest to you now. Put that ability to good use in managing teams or family matters.
Horoscope for a Day
Horoscope for January 2012
Horoscope for Yesterday January 23 2012
Horoscope for Tomorrow January 25 2012