Horoscope for January 13 2012
Horoscope for Friday 13th January 2012
Look to large groups and organizations if you're seeking a good time, according to today's horoscope. There is such a thing as working too hard, even if the project you're engaged with is a worthwhile one. Time to take it easy! Don't hesitate to get involved with some sort of charitable activity.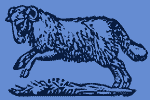 Today Horoscope for Aries:
You'll be tempted to rush headlong into some new scheme today. Fortunately, someone close to you may encourage you to take things more slowly.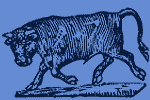 Today Horoscope for Taurus:
Group activities will work to your advantage at this time, especially those involving members of the opposite sex. New friendships could be in the offing.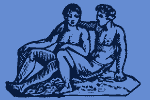 Today Horoscope for Gemini:
You could well find yourself meeting people entirely unlike those you are used to soon. Take the time to understand these new customs and ways of doing things.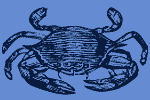 Today Horoscope for Cancer:
When it comes to your personal life, you have to consider getting things back on an even keel. You've been drifting for too long; it's time to set things to rights.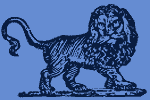 Today Horoscope for Leo:
It's easy to throw your hands in the air and simply give up, but you're better than that. Keep on the path you've chosen and things will work out.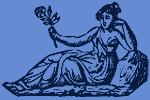 Today Horoscope for Virgo:
An important business deal could be looming on the horizon. Double check the fine print. You'll want all the facts before signing on the bottom line.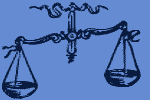 Today Horoscope for Libra:
Your current personal situation has you feeling happy and confident, which is exactly how you should be feeling. Enjoy the sudden good fortune.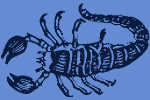 Today Horoscope for Scorpio:
Good luck seems to be coming your way right now, especially at work. Don't take advantage of your good fortune but be grateful for it.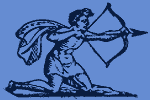 Today Horoscope for Sagittarius:
You could find yourself bumping into someone you've not seen for many long years. Make sure you set some time aside to catch up.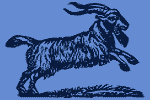 Today Horoscope for Capricorn:
Vacation plans should come to the forefront now, even if the vacation is just a weekend away from home. You've been working hard and you deserve a break.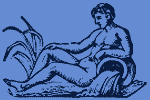 Today Horoscope for Aquarius:
Be careful before rushing headlong into a situation, even if it seems positive. However, it's a good idea to keep your wits about you and think carefully before taking action.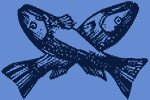 Today Horoscope for Pisces:
It's going to take some give and take to make things work in your life, both at home and the office. Make sure you willing to compromise at this time if you want to see results.
Horoscope for a Day
Horoscope for January 2012
Horoscope for Yesterday January 12 2012
Horoscope for Tomorrow January 14 2012