Horoscope for January 1 2012
Horoscope for Sunday 1st January 2012
This is the time to get organized, says today's horoscope. Certain tasks may lie ahead that are unpleasant but they must be dealt with anyway if you are to maintain a healthy, happy lifestyles. You needn't tackle all these challenges alone, however. Feel free to enlist the aid of those who may be able to render assistance.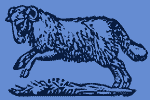 Today Horoscope for Aries:
Your dealings with family members will be fruitful now. Your communication skills are at their zenith and anything you set your mind to will be yours.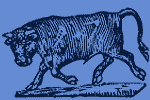 Today Horoscope for Taurus:
You're able to communicate effectively with those around you today. Use that to your advantage to get your point across when dealing with others.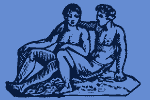 Today Horoscope for Gemini:
Look to your bottom line right now. You'll want to know where the money is going. Something is not quite as it seems and will require greater attention from you.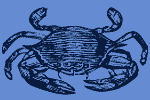 Today Horoscope for Cancer:
You'll find you are extremely busy right now. If you try to tackle too much you'll become distracted. Try to stay focused and keep your mind on the task at hand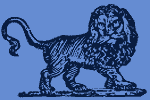 Today Horoscope for Leo:
This would be a good time for you to simply kick back and enjoy life. Go ahead and enjoy the day and have as much fun as you can while you can. Busy days are ahead.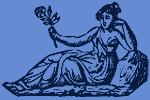 Today Horoscope for Virgo:
You will find it easy to get your point across to friends and associates now. With your communication skills high, now is the time to get others on your side.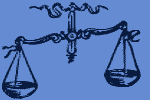 Today Horoscope for Libra:
You know what you need in life and you know how to get it. Your objectives could well be within your reach, assuming you remain steadfast in your efforts.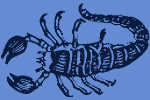 Today Horoscope for Scorpio:
If you feel the need for additional knowledge, consider some adult education classes. Go for it; you can never know too much about the world around you.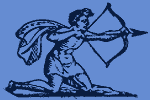 Today Horoscope for Sagittarius:
Your immediate goals are the ones you should be going after today. There is nothing standing in your way if you can only focus on the job before you.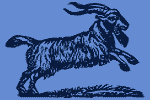 Today Horoscope for Capricorn:
You'll want to focus all your attention on relationships right now, both personal and business. You can make a difference in the lives of those around you.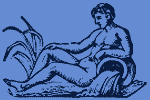 Today Horoscope for Aquarius:
You'll be working harder than you're used to, at least for a while. Whether you like it or not, there are tasks which you must now deal with, and the sooner the better.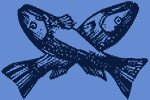 Today Horoscope for Pisces:
If you've been considering starting a new romance, this could be the time as things line up for relationships. Something very good could be coming your way.
Horoscope for a Day
Horoscope for January 2012
Horoscope for Tomorrow January 2 2012