Horoscope for January 28 2012
Horoscope for Saturday 28th January 2012
A new relationship, or even and old one that is strong and supportive, will be a big help to you now, says today's horoscope. Those most willing to put much of themselves into a friendship will always be those who get the most out of it. In the end, it is our associations with others that define us.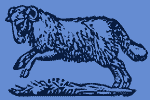 Today Horoscope for Aries:
You'll want to give yourself a little time to rest now. After all, you really have earned it and everyone needs a chance to recharge from time to time.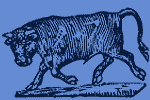 Today Horoscope for Taurus:
There's nothing wrong with having an opinion. Just remember, at some point you're going to have to make a decision and move forward with your life.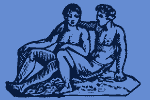 Today Horoscope for Gemini:
A little humility is a good thing, but you should never underestimate your innate ability to accomplish great things. Move ahead with a bold plan.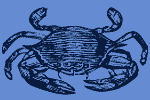 Today Horoscope for Cancer:
Regardless of the current state of your romance, this is a good time to do things together to strengthen your bond. Put some romance into your life.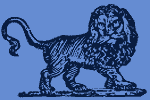 Today Horoscope for Leo:
If you have been looking at some changes in your financial planning, this may be a good time to move ahead with those plans. Follow your hunches.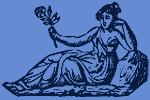 Today Horoscope for Virgo:
You may be called upon to share some wisdom and personal beliefs at this time. Don't hold back your affection; it will not go unappreciated.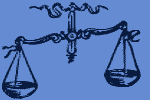 Today Horoscope for Libra:
The answers to questions you've long contemplated are now available to you. The answers, however, may not be exactly what you've been hoping for.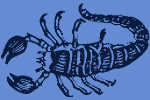 Today Horoscope for Scorpio:
You're going to be tempted to rush into things but this is not the time for that. Slow and steady wins the race. You have the time.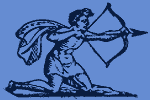 Today Horoscope for Sagittarius:
If you don't make choices carefully at this time you may feel empty or cheated somewhere further along the road. Use your head before moving ahead.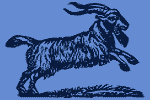 Today Horoscope for Capricorn:
You may find yourself being surprised by the activities that take place today, well, don't be. Just try to go with the flow and everything will be fine.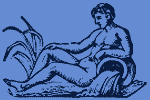 Today Horoscope for Aquarius:
You could be looking for something a bit more "real" in your life than what you've had lately. Just wait, it's coming, but it could take a little while.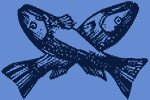 Today Horoscope for Pisces:
Relationships sprout like daisies today. People you may not have even realized were interested in your life suddenly make their interest known.
Horoscope for a Day
Horoscope for January 2012
Horoscope for Yesterday January 27 2012
Horoscope for Tomorrow January 29 2012