Horoscope for January 11 2012
Horoscope for Wednesday 11th January 2012
You need to consider all points of view before deciding on any important long term goals, says today's horoscope. This may not be the best time to "go with your gut." Listen to your head instead and try to keep at least some logical component in all your decisions right now.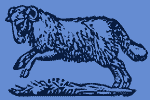 Today Horoscope for Aries:
You should avoid losing your temper today, no matter what happens. A few harsh words spoken in anger could well haunt you for many days to come. Stay calm.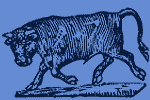 Today Horoscope for Taurus:
It may be in your nature right now to be somewhat timid when it comes to taking the first, definitive move, but don't be. The time for bold action is finally here.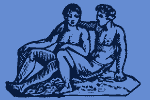 Today Horoscope for Gemini:
You're anxious to see more of the world than you have in the past. This would be a good time to consider joining a group or tour of some sort.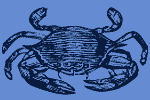 Today Horoscope for Cancer:
When making any sort of decision in your life, be careful that you first have all the facts. One mistake can throw a serious monkey wrench into the works.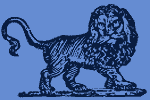 Today Horoscope for Leo:
The road to a happy one is often filled with speed bumps and delays. It's how you deal with those delays that makes all the difference.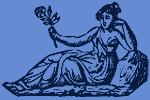 Today Horoscope for Virgo:
You may have soured somewhat on the project you've been taking on lately. That's OK, just finish things out the best you can with the resources you have.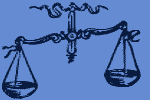 Today Horoscope for Libra:
Life could give you a bit of a bumpy road right at the moment, but you can handle it. Remember, nothing truly great was ever accomplished without some effort.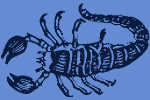 Today Horoscope for Scorpio:
Watch what you say, especially to superiors at this time. Think carefully before you speak. This is not a good time to ask for more than you really need.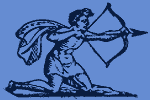 Today Horoscope for Sagittarius:
You won't make any friends by trying to bully people. Someone is counting on you to keep a level head. Try to get by on what you have and be grateful.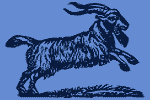 Today Horoscope for Capricorn:
Gather all the facts and information you can before moving forward with a business deal. Everything is not as it seems. Good things are coming later.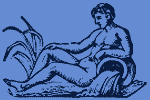 Today Horoscope for Aquarius:
Your charisma brings you many friends and allies at this time. Use those friendships to your advantage to achieve the things you like to achieve in life.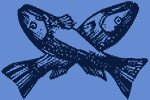 Today Horoscope for Pisces:
You may be tempted to overindulge right now. Just make sure you're willing to put in the time tomorrow burning off the calories.
Horoscope for a Day
Horoscope for January 2012
Horoscope for Yesterday January 10 2012
Horoscope for Tomorrow January 12 2012