Horoscope for January 14 2012
Horoscope for Saturday 14th January 2012
You're going to want to be as prepared as possible for the changes headed your way now. According to today's horoscope, some surprises make be coming down the pike, but if you're ready for them, everything will work out in the end. Be ready to move with the changes and go with the flow.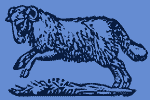 Today Horoscope for Aries:
You may find your teammates deserting the ship when it comes to a long term project, but keep at it. Someone will notice your hard word.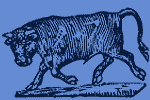 Today Horoscope for Taurus:
You are about to see a huge expansion in your immediate circle of friends. Leave plenty of time for social interaction with your new acquaintances.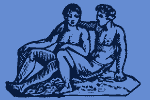 Today Horoscope for Gemini:
You're going to have to step outside your comfort zone if you want to experience new things. Don't be afraid to try things that you've never tried before.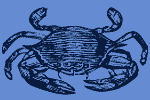 Today Horoscope for Cancer:
A break in your usual routine is most welcome. Make the most of the time you have for fun, because reality is going to reassert itself all too soon.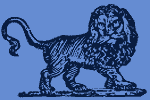 Today Horoscope for Leo:
Your best bet is to be completely honest with those around you. The extra effort on your part will not be unappreciated and will pay off in the long run.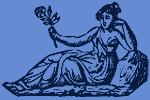 Today Horoscope for Virgo:
It's time to implement some changes in the way you've been doing things both at home and in the workplace. It's time to move ahead with your plans.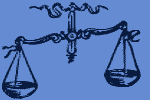 Today Horoscope for Libra:
Make sure you leave plenty of time to devote to any relationships you may involved in at this time. It's an investment you can't afford not to make.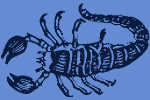 Today Horoscope for Scorpio:
Now is the time to work toward a compromise with a friend or coworker. Go ahead and play the devil's advocate, but don't overdo it.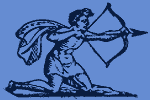 Today Horoscope for Sagittarius:
Something you're involved with at this time may open up new doors for you, as well as provide new experiences. Someone new may be coming into your life.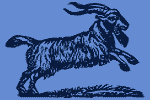 Today Horoscope for Capricorn:
This would be the right moment to plan for some quiet time with someone special. This is a good time for establishing new relationships. Ease up.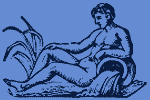 Today Horoscope for Aquarius:
You may find the any long term commitments are simply too much work to get involved with right now. Think short term and just keep things light.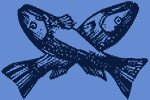 Today Horoscope for Pisces:
That lethargic feeling you're experiencing could be holding you back. You need all the exercise you can get right now or you could find yourself feeling weak and lethargic.
Horoscope for a Day
Horoscope for January 2012
Horoscope for Yesterday January 13 2012
Horoscope for Tomorrow January 15 2012