Horoscope for January 12 2012
Horoscope for Thursday 12th January 2012
You'll want to sit down and plan out your future carefully and wisely, according to today's horoscope. The ability to analyze minute details and arrive at clear-headed conclusions is working to your advantage today. Mind after the small things in any arrangement and things will work out.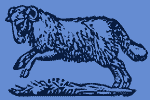 Today Horoscope for Aries:
You have the ability to make positive things happen in your life. Tackle every problem that comes your way head on and don't be afraid of the consequences.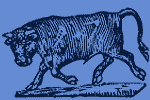 Today Horoscope for Taurus:
This could well be a time of discovery for you. The world is your oyster and you're in a frame of mind to go after all the good things in life.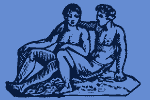 Today Horoscope for Gemini:
You may have been feeling a little lost and confused just lately, but there's a chance that's about to change. You can turn things around if you try.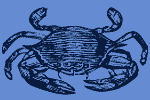 Today Horoscope for Cancer:
Just because you need to make a few changes doesn't mean your life must alter completely. Whatever troubles you may be having are definitely solvable. Keep your happy thoughts.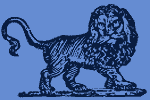 Today Horoscope for Leo:
Don't rush headlong into any new business deal or project. Things are not exactly as they seem and someone's not being entirely honest with you.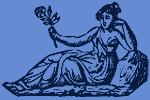 Today Horoscope for Virgo:
If you're going to go after adventure in your life, you must expect a few problems. Learn from your mistakes and put the knowledge to work for you further down the road.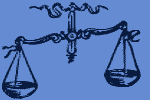 Today Horoscope for Libra:
This is a good time for considering the long term implications of a relationship. Jumping into something new may be fun but it may have unforeseen consequences.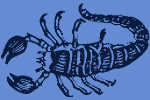 Today Horoscope for Scorpio:
You may find relationships blossoming at this time assuming you can keep your mind open to them. Don't be afraid of change. Go with the flow.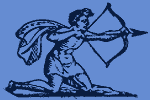 Today Horoscope for Sagittarius:
Things have been a little too hectic for you lately and you may need a break. Don't be afraid to set aside some time for your own self. You deserve it.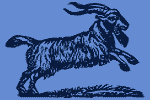 Today Horoscope for Capricorn:
Some of the new friendships you're making now could well last you the rest of your life. So choose your friends wisely but be willing to let others in.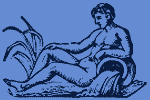 Today Horoscope for Aquarius:
You must occasionally allow yourself a little taste of the good things life offers. This is a good time to allow yourself a few luxuries, within reason.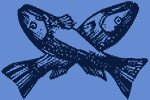 Today Horoscope for Pisces:
You're in a hurry to move ahead, but someone else may need a little time to consider the ramifications of your proposal. Try to be patient with those who take longer.
Horoscope for a Day
Horoscope for January 2012
Horoscope for Yesterday January 11 2012
Horoscope for Tomorrow January 13 2012