Horoscope for January 2 2012
Horoscope for Monday 2nd January 2012
According to today's horoscope, you'll benefit from seeking the advice of others today. There are some big surprises on the horizon, but if you keep your wits about you, things will likely turn to your advantage before it's all over. A support group of some sort, filled with people of a like mind, could render invaluable assistance in any efforts toward self-improvement.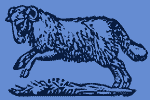 Today Horoscope for Aries:
Household chores large and small get in the way of your regular routine now. This is a good time to organize the small aspects of your life.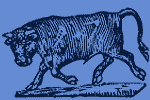 Today Horoscope for Taurus:
You may be feeling a strong urge to reach out to someone close to you this time. Go ahead. You may find he or she is a better listener than you imagined.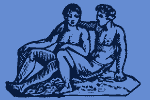 Today Horoscope for Gemini:
Consider all aspects of any decision that comes your way today. You'll need to be thinking clearly. Try to think long-term when it comes to commitments.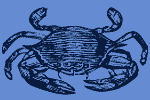 Today Horoscope for Cancer:
You should stick with any physical activity you've been taking part in recently, or maybe start something new. It's time to get back in shape and stay there.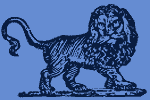 Today Horoscope for Leo:
There's work to be done and you'll need to be at your best to take care of it. A lot of things are taking up your time but right now it's time for fun.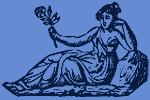 Today Horoscope for Virgo:
You're facing an important decision, but there's no reason for you to tackle it alone. Don't be afraid to approach someone openly.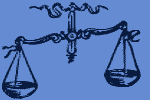 Today Horoscope for Libra:
Pursue your hopes and dreams vigorously and concentrate fully on the task at hand. You'll be amazed how far your efforts may take you in the end.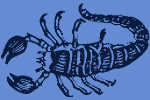 Today Horoscope for Scorpio:
This is a good time to make moves toward bettering your situation either at home or the workplace. Advancement is in your near future.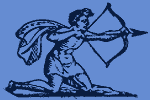 Today Horoscope for Sagittarius:
New opportunities are coming your way and you need to keep your eyes open. Take advantage of offers for advancement, either social or financial.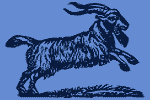 Today Horoscope for Capricorn:
There are those nearby who are counting on you to be strong and clear-headed. Your opinions matter now, even more than usual. Consider your words carefully.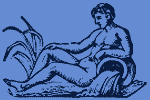 Today Horoscope for Aquarius:
The overtime you've been putting on a project will not go unnoticed by someone in power. Just make sure you don't lose credit for the work.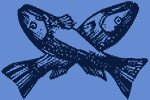 Today Horoscope for Pisces:
Your dealings with others-particularly members of the opposite sex-could be very fruitful right now. You'll get much accomplished without much work.
Horoscope for a Day
Horoscope for January 2012
Horoscope for Yesterday January 1 2012
Horoscope for Tomorrow January 3 2012