Horoscope for February 7 2012
Horoscope for Tuesday 7th February 2012
Financial trouble looms on the horizon, both for individuals and large corporations now, according to today's horoscope. The problem could reach epidemic proportions, with the collapse of some long-established financial institutions setting off similar collapses across the world.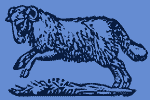 Today Horoscope for Aries:
Problems which not too long ago seemed daunting are suddenly easy to solve. Take your time with big decisions now.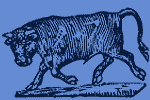 Today Horoscope for Taurus:
If you've been feeling somewhat discontent with your lot in life, this may be the time to make some changes.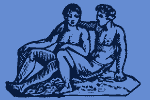 Today Horoscope for Gemini:
Not content to accept things as they are, you are instead free to create the life you have always wanted.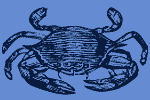 Today Horoscope for Cancer:
Sometimes it's a good idea to test the waters before diving in. This is one of those times. Move forward with all due caution.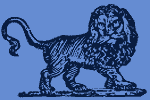 Today Horoscope for Leo:
The romantic thrills you've been experiencing for the past few weeks will continue well for a bit, after which things may settle down somewhat.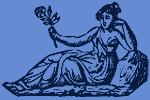 Today Horoscope for Virgo:
Enjoy the spotlight while it lasts and take advantage of whatever opportunities are illuminated when the spotlight shines on you.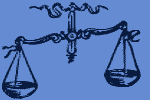 Today Horoscope for Libra:
Any minor physical problems you've been experiencing may well fade soon. You could be in tip top shape in no time.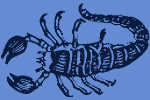 Today Horoscope for Scorpio:
You will experience a marked boost in your energy levels. Use this time to accomplish difficult tasks both at work and on the home front.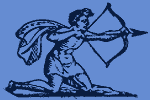 Today Horoscope for Sagittarius:
Rather than seeking out change, you should be thinking of ways to better get along with those around you, both on the work front and at home.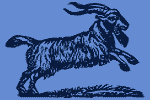 Today Horoscope for Capricorn:
Keep your family in mind when making short term plans now. You need to consider their opinions and feelings in all you do.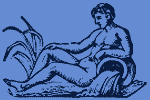 Today Horoscope for Aquarius:
You trust in your power to make the lives of your family much better. The world will never be perfect but if you do your part it can be wonderful.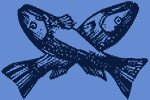 Today Horoscope for Pisces:
You must do what you can to organize the mundane aspects of your life at this time. If you must, delegate some of your small jobs.
Horoscope for a Day
Horoscope for February 2012
Horoscope for Yesterday February 6 2012
Horoscope for Tomorrow February 8 2012