Horoscope for February 25 2012
Horoscope for Saturday 25th February 2012
The desire to help others-especially those less fortunate-is strong in many signs now. Don't hesitate to take on a little added responsibility in the form of volunteer work, a fundraising campaign or some other charitable activity. According to today's horoscope, you'll be glad you did.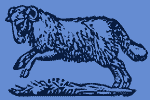 Today Horoscope for Aries:
Your toughest job today may be deciding between all the great opportunities. If you need to, this is a great time take on a new partner.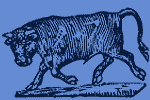 Today Horoscope for Taurus:
Do your best to keep abreast of the world of technology now. Having the know-how is the first chapter in the modern success story.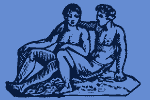 Today Horoscope for Gemini:
If things get too hectic for you, don't hesitate to delegate a little authority to someone else who has more time on his or her hands.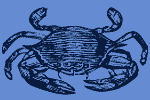 Today Horoscope for Cancer:
You could find yourself on the road today. Travel may figure prominently, though it's likely the trip will be a last-minute affair.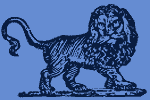 Today Horoscope for Leo:
After a lifetime of struggle, you are about to witness the beginning of the rebirth of your best self, the "you" you have always strived to be.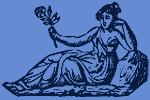 Today Horoscope for Virgo:
It's possible someone is trying to take advantage of you today. Don't allow this to happen. Make sure you know where the money is going.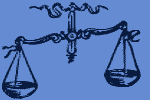 Today Horoscope for Libra:
You could find yourself getting not one, but at least two offers for positions better than the one you now hold.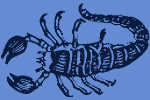 Today Horoscope for Scorpio:
Those in a committed relationship already should make sure to keep both ears open. Your lover may be trying to share something important.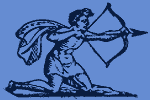 Today Horoscope for Sagittarius:
If you're in over your head financially, you may want to batten down the hatches for a bit and wait for better times. Don't overspend.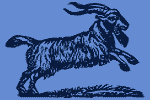 Today Horoscope for Capricorn:
You really are the best person to turn to with domestic, family-related trouble. You may as well own up to that fact and do what you can to make the best peace.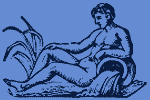 Today Horoscope for Aquarius:
You would do well to appreciate those close to you for who they are; don't try to remake others in your own image.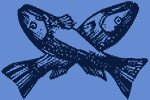 Today Horoscope for Pisces:
It's never easy giving up an old habit, even one which is harmful for you. If you can manage it, however, now is the time to try.
Horoscope for a Day
Horoscope for February 2012
Horoscope for Yesterday February 24 2012
Horoscope for Tomorrow February 26 2012