Horoscope for February 14 2012
Horoscope for Tuesday 14th February 2012
Students of all signs will enjoy the ease with which they are able to pick up new information and knowledge at this time, says today's horoscope. Now is a time of learning and understanding, as the light of knowledge shines most brightly across the astrological signs.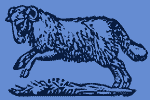 Today Horoscope for Aries:
Look to your own past to point the way; the answers you are seeking may well be there, etched in time's immutable amber.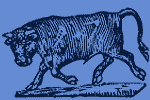 Today Horoscope for Taurus:
Give yourself a little time this evening to do something you love to do. You'll feel better for having taken a moment for yourself.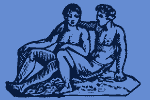 Today Horoscope for Gemini:
You may find yourself ignoring the influence the planets are having on you at the moment. Don't do this. Go with your instincts.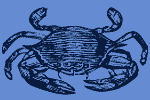 Today Horoscope for Cancer:
There really is no reason for you to feel pushed into any relationship. You are the master of your own destiny.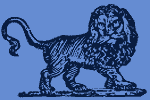 Today Horoscope for Leo:
You could be faced with an important decision today. If so, make sure you take your time coming to a conclusion. Don't be rushed.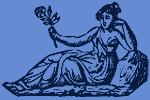 Today Horoscope for Virgo:
If you come on too strong, you risk alienating someone close to you. Don't seek to apply too much pressure to a relationship.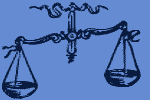 Today Horoscope for Libra:
You may have to endure a little embarrassment, but you will be able to overcome the hurdles in your love life. Be forgiving.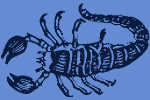 Today Horoscope for Scorpio:
You are enjoying not only your romance more fully, but your friendships and partnerships as well. Now is a time for building bridges.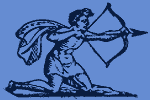 Today Horoscope for Sagittarius:
You'll be able to see a great return on your investments provided you are willing to put in the time and effort needed to properly publicize them.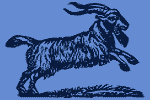 Today Horoscope for Capricorn:
Getting rid of excessive overhead will be key in maintaining a strong bottom line at this time. Be careful to not spend what you do not have.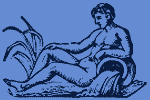 Today Horoscope for Aquarius:
You must work to earn, but there's no reason you can't work smarter, rather than harder. Review your options when it comes to delegating.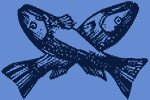 Today Horoscope for Pisces:
You've been busy before, but you're about to experience a whole new level of activity, much of which will happen after the sun goes down.
Horoscope for a Day
Horoscope for February 2012
Horoscope for Yesterday February 13 2012
Horoscope for Tomorrow February 15 2012